We took it easy this Fall Break BUT we still did a lot and came home tired and stayed up late.
I loved not waking up to an alarm and the kids actually let me stay in bed until 9am all 5 days!! Millie came in for her 6am snuggles and Ray comes in at 7:00 and snuggles on the floor – I just have a blanket there waiting now.
Wednesday Night: watched HOLES. Packer read the book and had been wanting to see it.
Thursday: We went to the Zoo! then ate at Carl's Jr. That night we went to P&A's and watched the Packers and the BYU and hung out with them!
Fall Break = Lots of People wherever you go!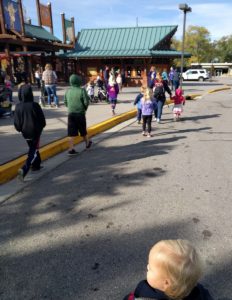 I love the Monkeys: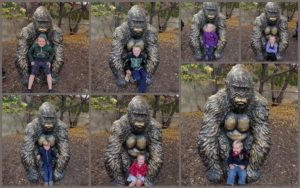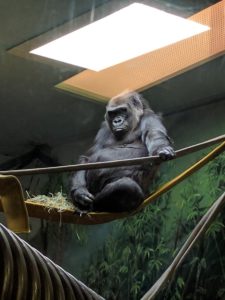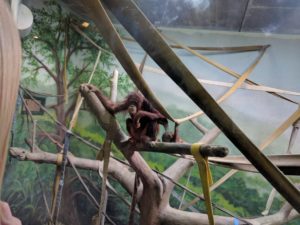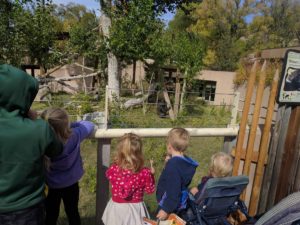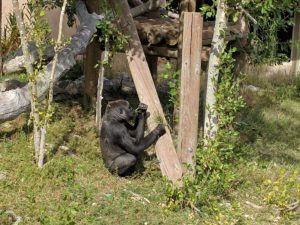 New and Improved play ground: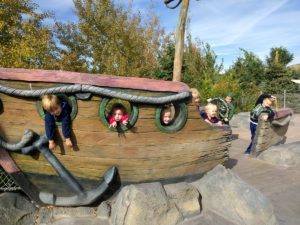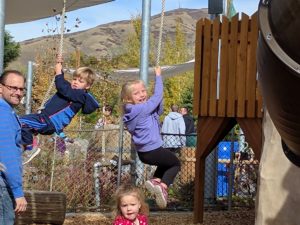 The Eagles Nest: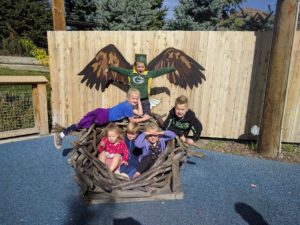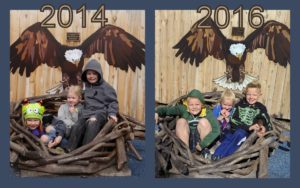 Cats – the little kids chased him back and forth 🙂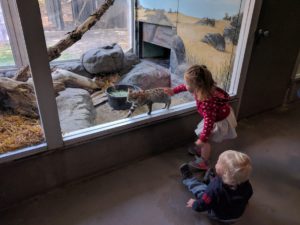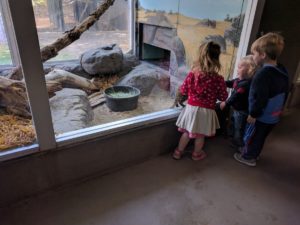 birds: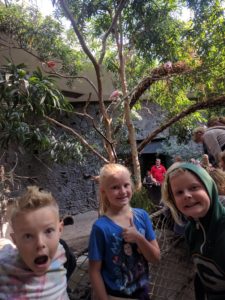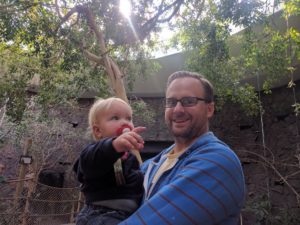 The kids are always obsessed with the statues!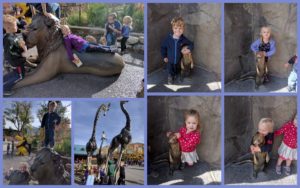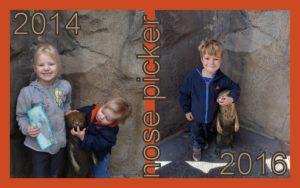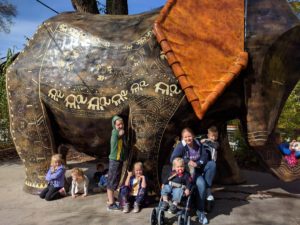 Heading Home: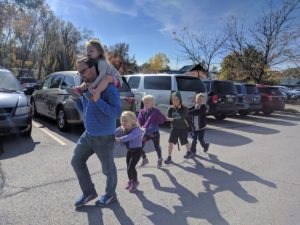 Game night with Pete and Amanda!!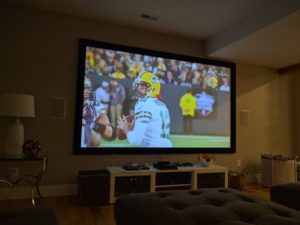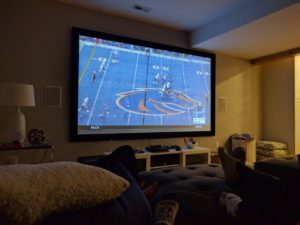 Friday: We cleaned the Garden area and the Garage! We had Nutella Waffles! We went to the Lehi pool and swam! and then out to eat at Pizza Pie Cafe! Then came home and watched the newer crazy Alice in Wonderland – Rosie's choice.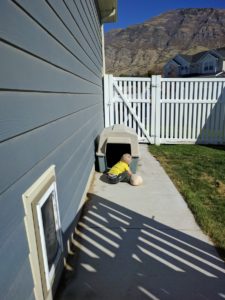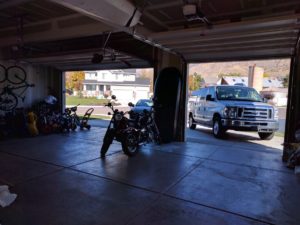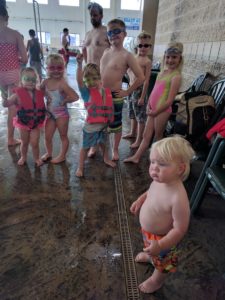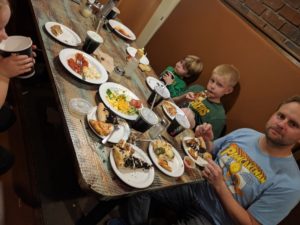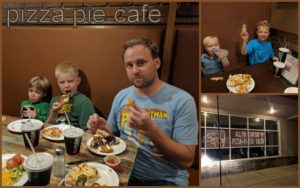 Saturday: We cleaned the basement. We played soccer with Pete and kids. We went to CORNBELLY'S! and came home and ate Ramen and Hot Chocolate at 10pm.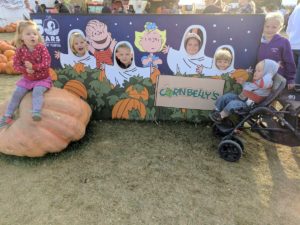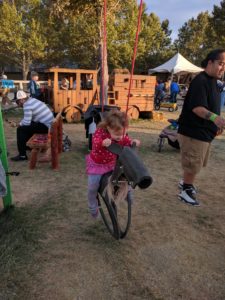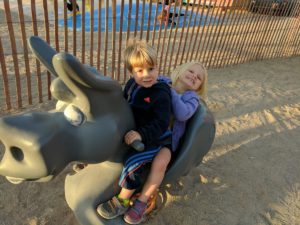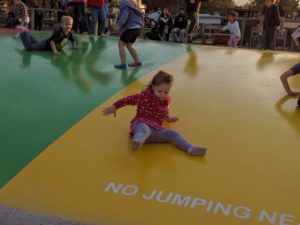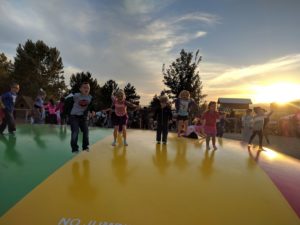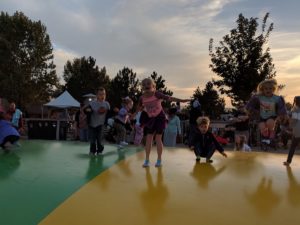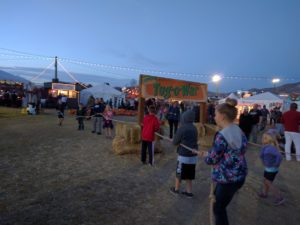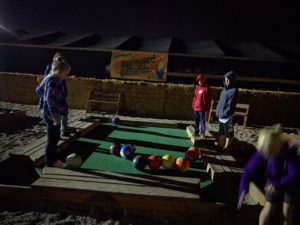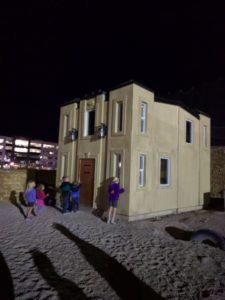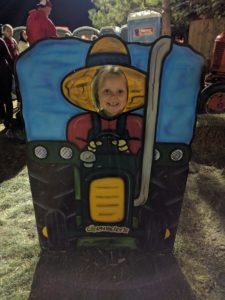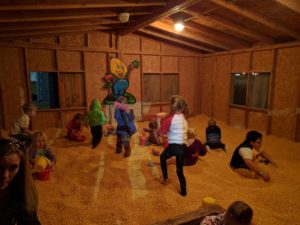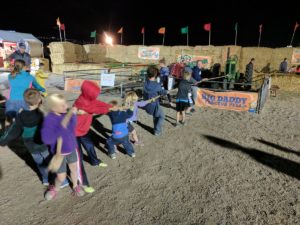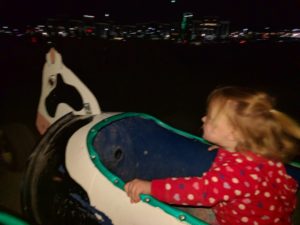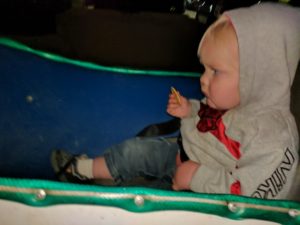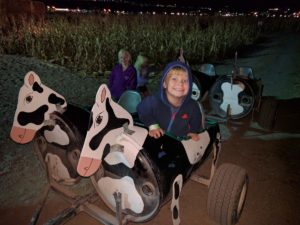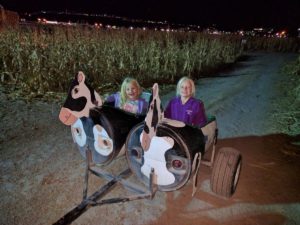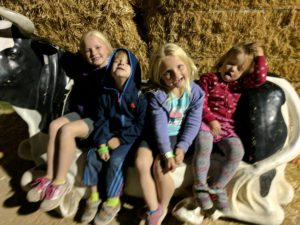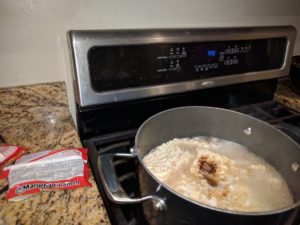 Sunday: CHURCH! naps. Dinner. AFV. and watched Harry Potter number 4. (and Kelsey moved in!)
Monday: rainy day at home. We played everyone's favorite activity: like Candyland, Zoo, Pictureka, circus, family coloring . We prepped Halloween costumes, played with the Hancocks and cleaned the house 🙂 We finished the night and the fall break by picking out carving pumpkins and sliding with Tiago 🙂