We spent the morning organizing the toys in the new toy room! Then we dropped Rose off at school and went to Maceys. They brought the groceries out to us – AMAZING! and we went to the park for 20 minutes.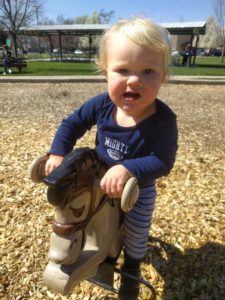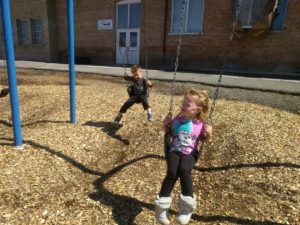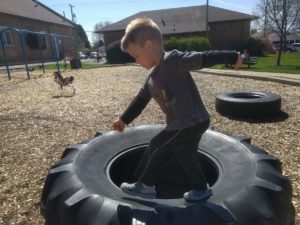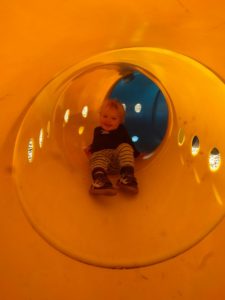 After the park Tiago took his nap, Millie rested on the couch and Ray did his homework. I took a short nap too :). After school we chilled and hung with the Flabellas. Benji and I played basketball for about an hour and Ben took Tiago on a bike ride. After dinner Ben put in the new doggie door to hopefully prevent any more poop in the house. LaNell came over to hang out. And Cali and I challenged Rose and Kelsey in Nertz – we each won one.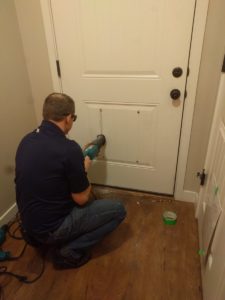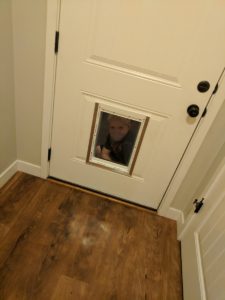 At 9:00 Kel, Lan, and I left for our soccer game! Kel and I each had a sweet goal! and then Kel convinced me to stop and buy my first Freal from the Maverick.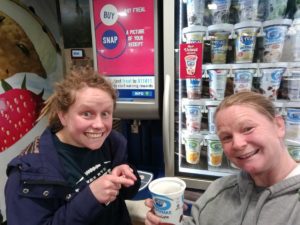 and that wraps up our Friday!