The rest of LABOR DAY weekend
We had Mia and Michelle over for Sunday dinner!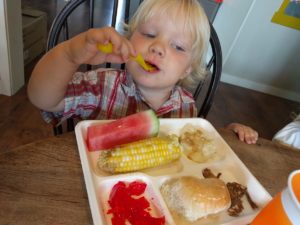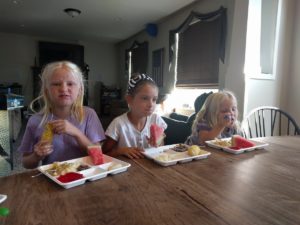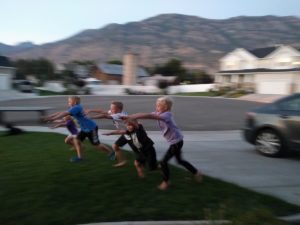 And Monday was brunch at mom and dads with lots of Nettys and Nate and Becky.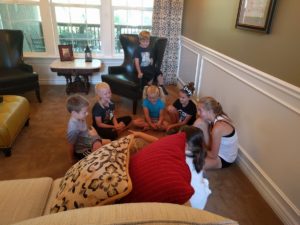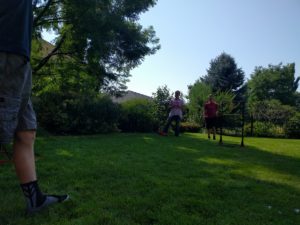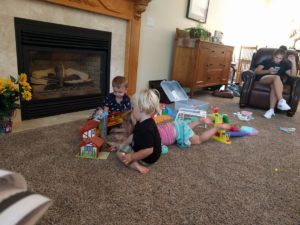 During the afternoon we hit the PG pool for the last time this season. A bunch of the cousins ended up going to the pool so it was a FUN day.