End of November
Basement Forts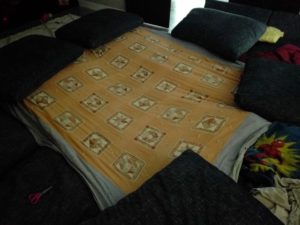 Christmas coloring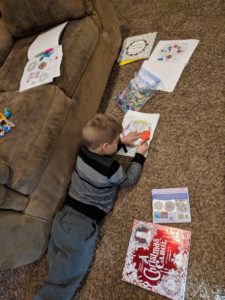 The MOST AMAZING SUNRISE THAT I'VE EVER SEEN. It lit up the entire yard and was gorgeous!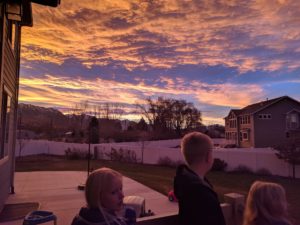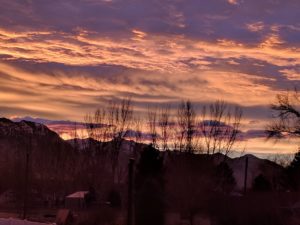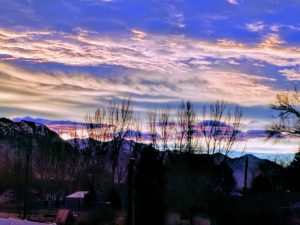 Nothing like falling asleep at wrestling practice. AND the excitement of little boys and Christmas!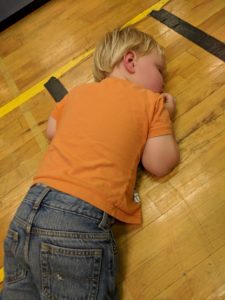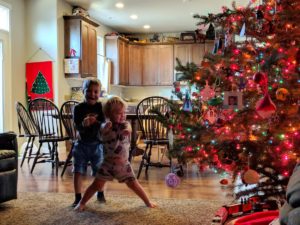 A couple of hours at the Hancocks and some Christmas art!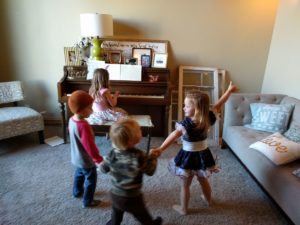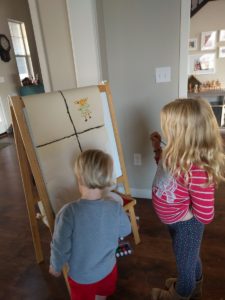 Packer had a GREAT time at Clear Creek for one night! He loved it.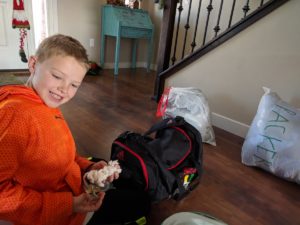 The Deer are all over town lately. This guy was stuck on the way to wrestling practice.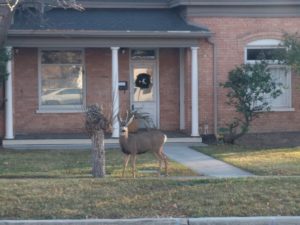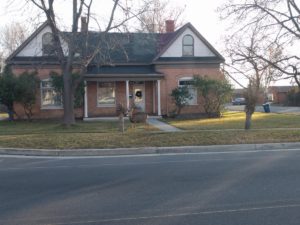 Sock Wars at pack meeting. Tiago cracks me up.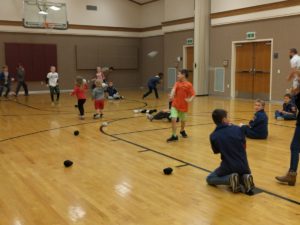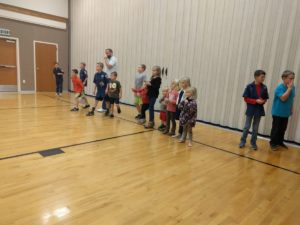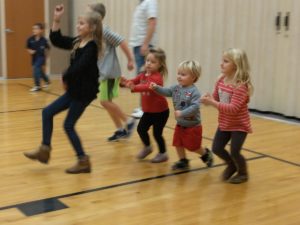 Kristins cookies!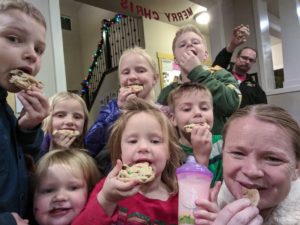 The Mustache this November! so long!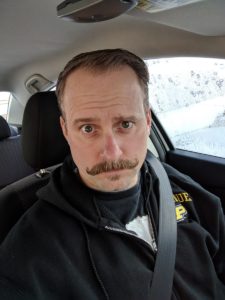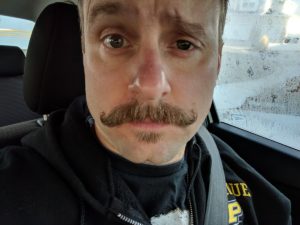 A quick trip to the Outlets for some Christmas shopping. I LOVE the JOY that you can see and feel this time of year.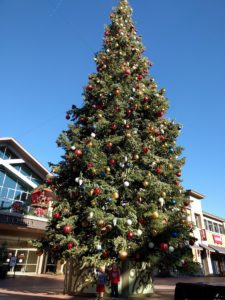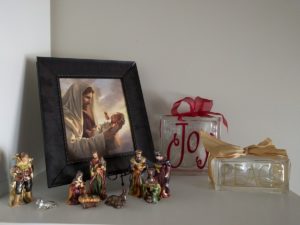 Tiago and his girlfriend! and Tiago is LOVING books!