Christmas Eve
Christmas Eve was A GREAT DAY. Well, church was actually really hard. Everyone kept saying that it was going to be short church so after being there for 15 minutes my little kids were asking to leave. It made it SOO long for them. BUT it was a great meeting and the music was awesome and it was really uplifting.
Millie helped Ben make the chicken noodle soup!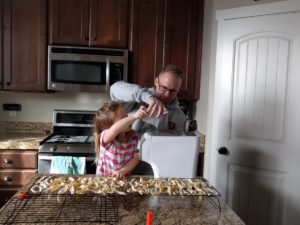 Packer ate 15 spicy starbursts at once!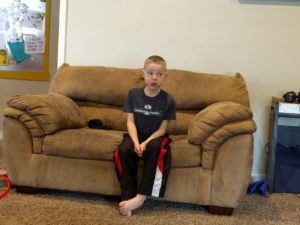 And everyone was giddy to open sibling gifts!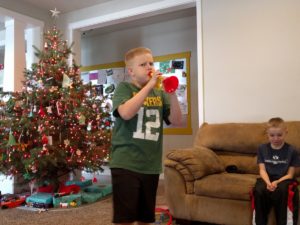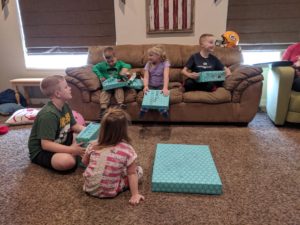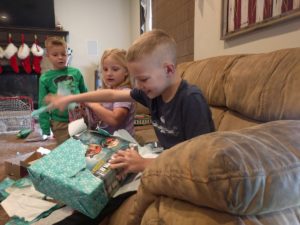 They mostly got each other games: Benji got BB8 Bopit, Packer got Laser Bomb, Cali got a Beanie Boo and peg board, Rose got the LOL game, Ray got Simon Says, Rose got the Hatchimal Game, and Tiago got instruments!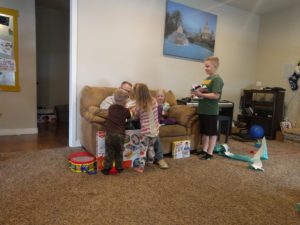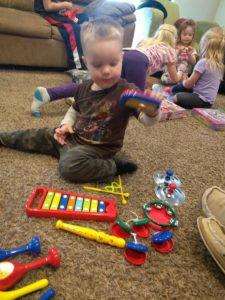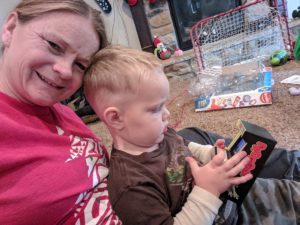 Then we played all afternoon!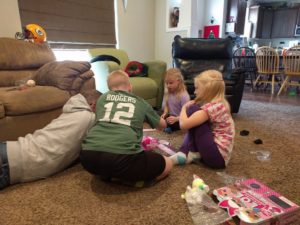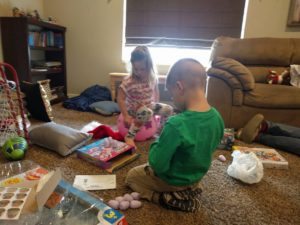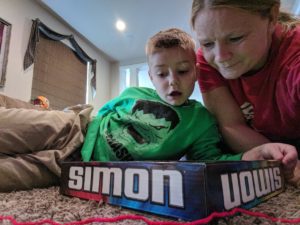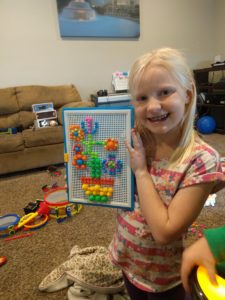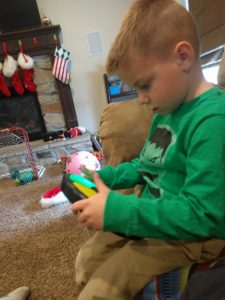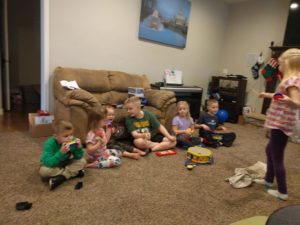 At 4:30 we headed over to Pete and Amanda's for a Christmas Eve Party: We enjoyed delicious food all evening!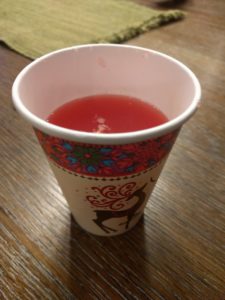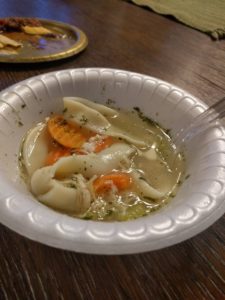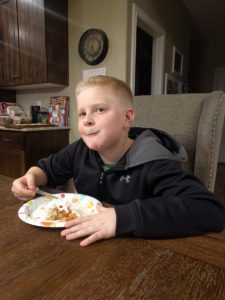 Then the kids acted out the story of Christs birth: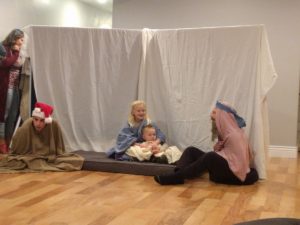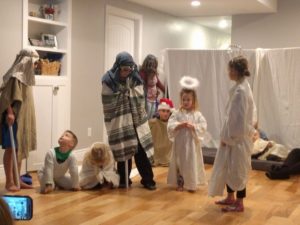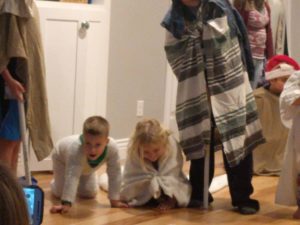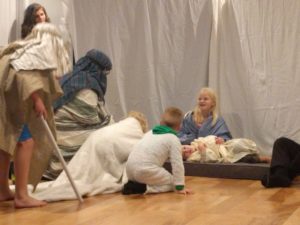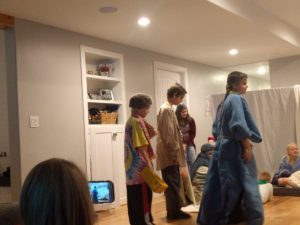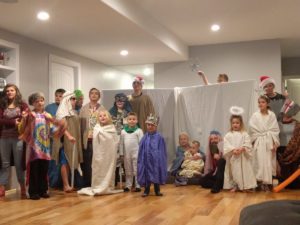 And then we came home and opened our new pajamas, and set out milk and cookies, and checked the Santa tracker and excitedly WENT TO BED!!