off to California, 12/26 and 12/27
I took the first turn driving! and didn't stop until Carlin. We stopped for gas and lunch from the Subway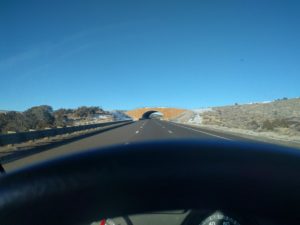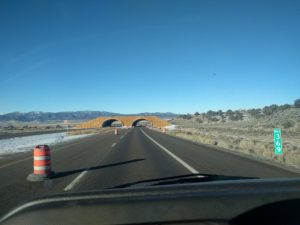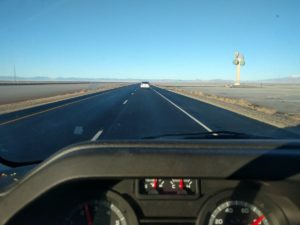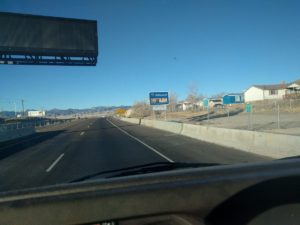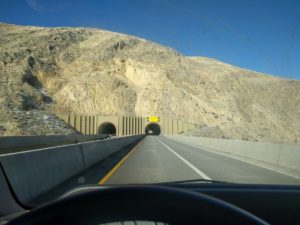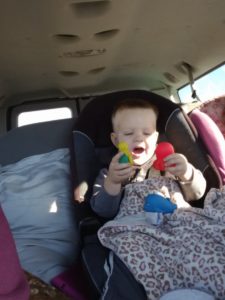 And then Ben took the wheel and didn't stop until we pulled in to Oroville! 10 hours flat. 7am to 5pm – Our fastest trip yet.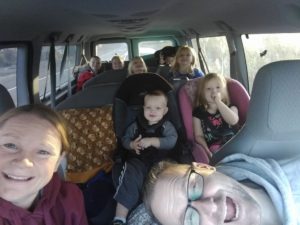 Mom and Dad, Michael, Ryan, Kevin, Joel, Tracie, Shannon, and Kelsey families were there waiting for us! Eggers showed up soon after that: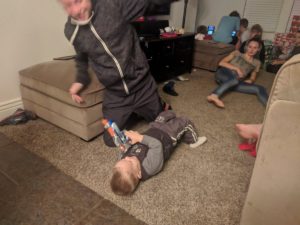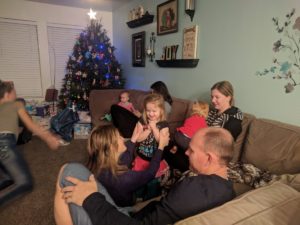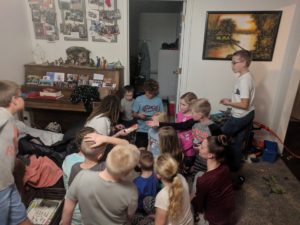 Ryan and Tracie made us dinner and we all opened presents from Gma and Gpa and then did gift exchange with Ryans family since this was their only time with us.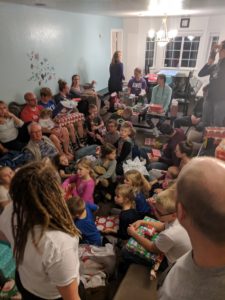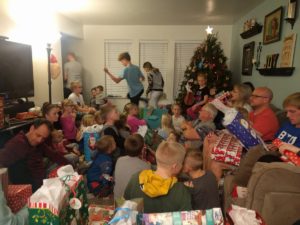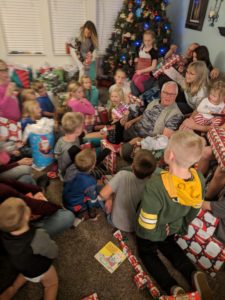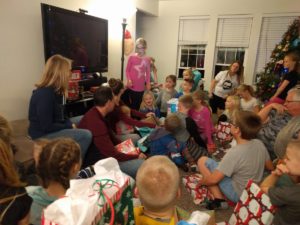 On Wednesday we played at the house and then looked over the fence at the old house and then spent the rest of the morning /early afternoon at Sierra school playing football and hanging out with Rob and Raeanne.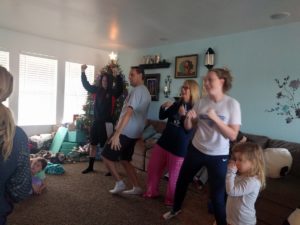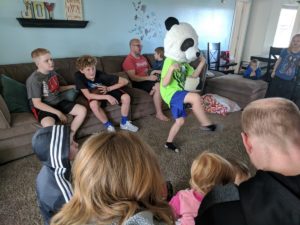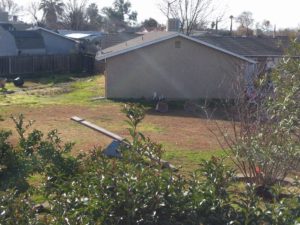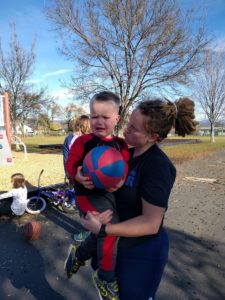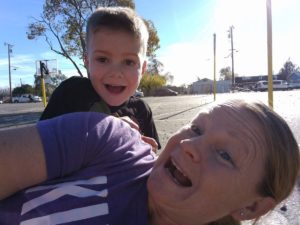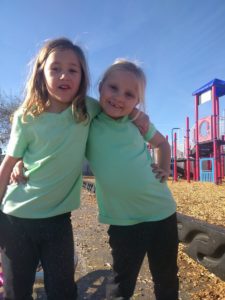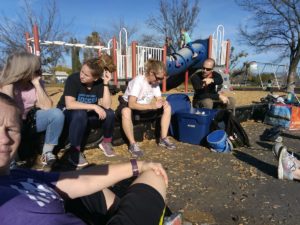 Ben and some of the group headed to Hula's for lunch! and we played games the rest of the afternoon. Josh, Brady and Sean all showed up!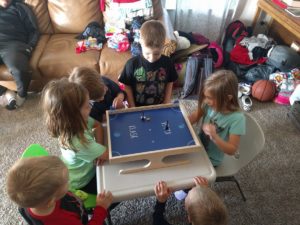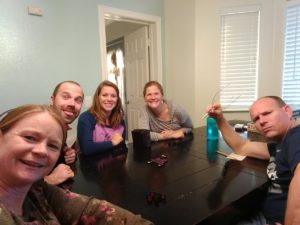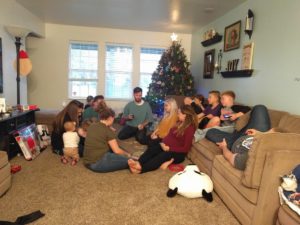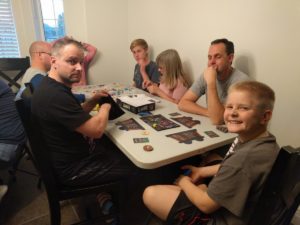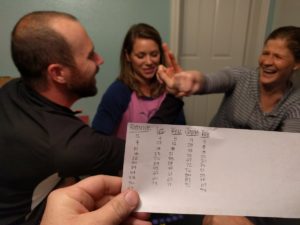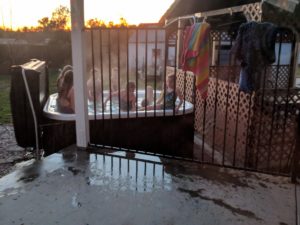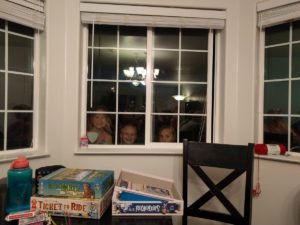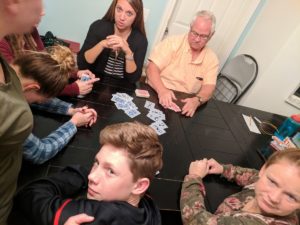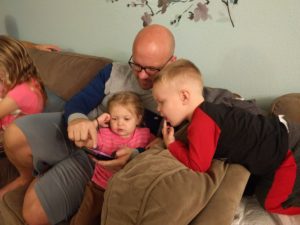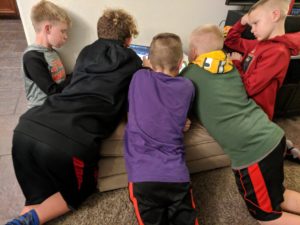 We all had dinner that Kevin and Joels peops made and then had the final gift exchange!!