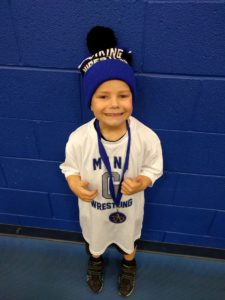 Soccer ended on the 28th and Wrestling started on the 30th!
The big boys go to practice Monday – Thursday – 4:30-6:30. Ray signed up this year and he goes Tues and Thurs from 6:30-7:30. So besides the lack of family dinner time its fun to have them pushing themselves and working hard.
First Practice: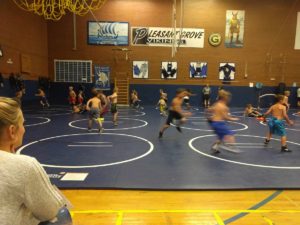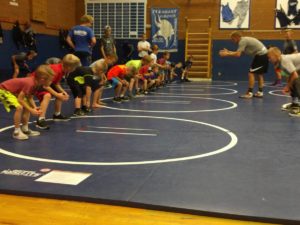 After practice wrestling: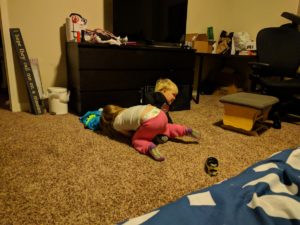 Raymonds first tournament! Check in. Go. 2 point reversal. Get him on his back. He WINS!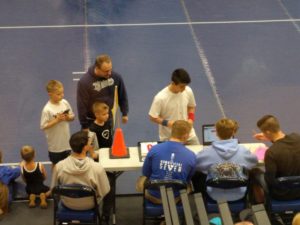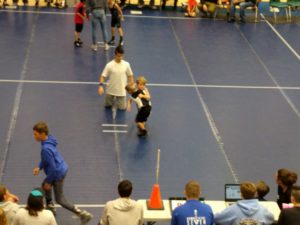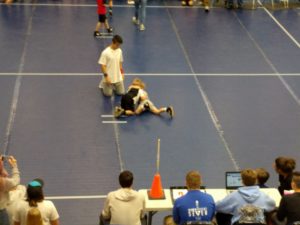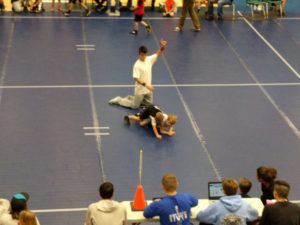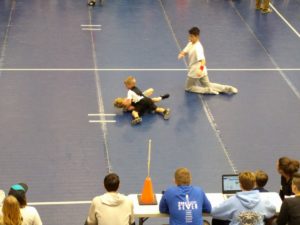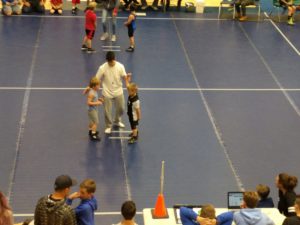 I like to come and watch and the kids come and "watch" or play toys, or color, or eat, or wander around and make friends…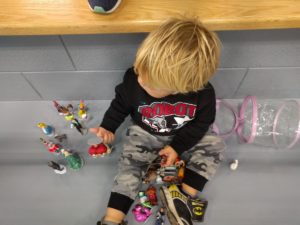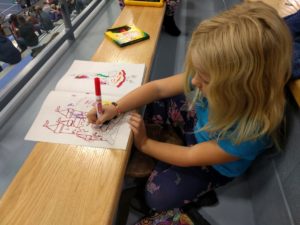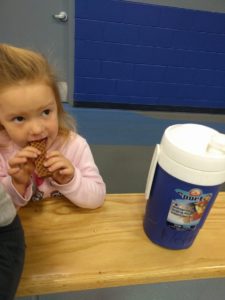 Ray's 2nd match was really hard and he cried in the middle and didn't want to finish but he stuck it out. And beat the next 2 guys and ended up with a 1st place out of the 5!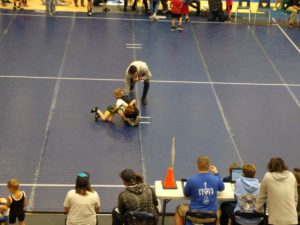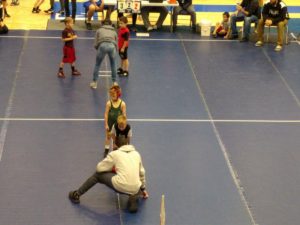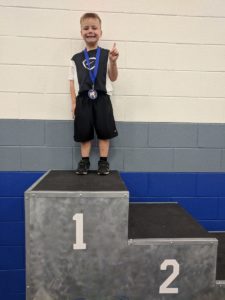 Benji was at a BYU Pow Wow so he didn't get to wrestle in this tournament.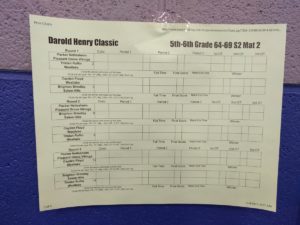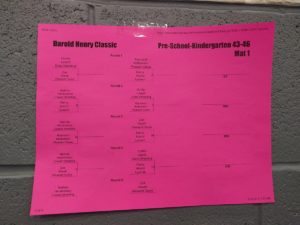 Packer worked hard but got beat all 3 times. He stayed tough and never got pinned! 4th place for him.