Our weekends seem to fly by these days but we are packing them with fun and family!
On Friday we sent Benji off to Goblin Valley with the Scouts. Then I took the kids to Erica who took them to their piano recital and kept them until late. I went and met up with Ben at Sundance where he had been for the last 2 days on a leadership work retreat. We had a fun evening with a bunch of his work "family". Then we stayed the night and had Kelsey pick up the kids and take them home for the night.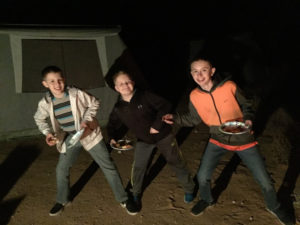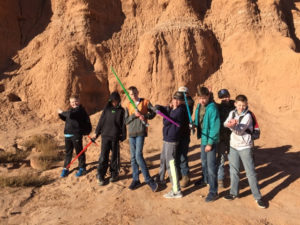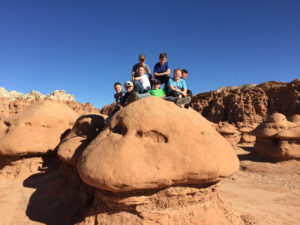 On Saturday, Ben and I got to sleep in! and we went wrestling shoe shopping and then home. Kelsey and Tiago were waiting for us and the rest of the kids were at Primary Program Practice. Tiago and I went with Kelsey to Provo. We had lunch with Shaelyn and her fiance Tyler. Then we visited Grandma Johnson and played Skipbo.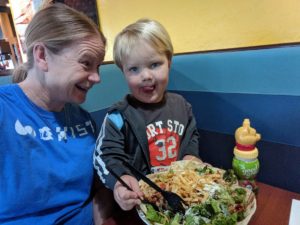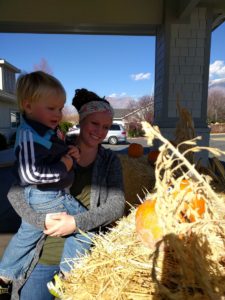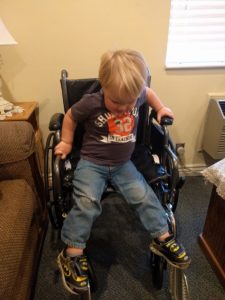 We dropped Shae off and then went to Raymond's wrestling tournament at Orem High. Benji was still on his camp out and Pack decided to do primary practice instead of wrestling this week so we just watched Ray. He had 4 different guys he had to wrestle and HE BEAT ALL OF THEM! He beat the 1st guy 10-0, then pinned the 2nd guy – which happened to be the kid that beat him and made him cry last week!, 3rd guy he pinned! and then he barely beat the last guy to get the 1st place medal.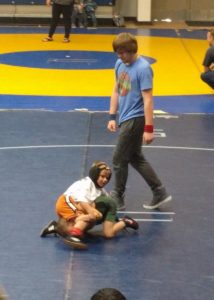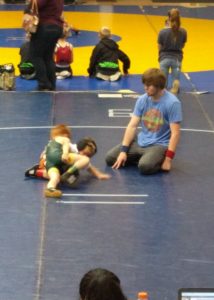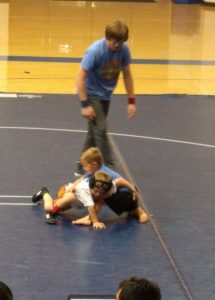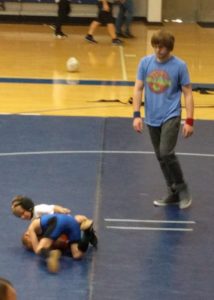 So we had to go out to ice cream for the first PIN of the season!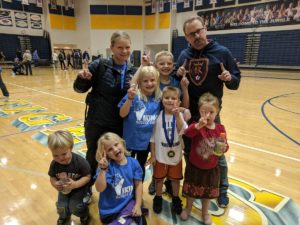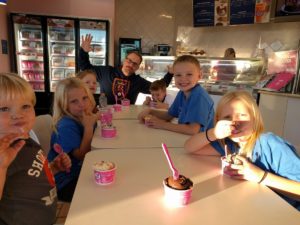 Saturday night we got a few things done and prepped for Sunday, Benji got home from his camp out, Christian hung out with us and we all fell asleep to Star Wars #3 on the big screen. On Sunday our kids had the primary program at church. Kelsey came and watched. Benji thought it was fun to watch rather than be in it for the 1st time. All 5 of the primary kids did great! After church and meetings we had the Browns (LaNell, Dan, Sam and Amanda, Emerson and Andrew, Anthony and Caleb) and the Hancocks (Than, Erica, kids, Becca, Kyle, Eliza, Henry) and some Robertsons (Joel, Megan, Gus, Dagny, and Kel) and Kelsey Avila over for dinner! Everyone pitched in for Tacos, played arcades, taught them 7 Wonders and the kids PLAYED.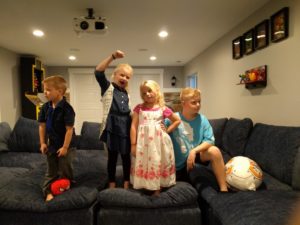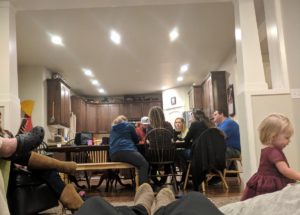 and then I had to get a high score on Dr. Mario to prove to Than that he still has a lot of room for improvement 🙂