Benji reclaimed his High Score on Mario Bros.!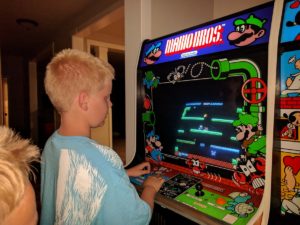 The Morning Crew: It's fun having just the little kids home. We had a picnic and stayed in our PJs too long: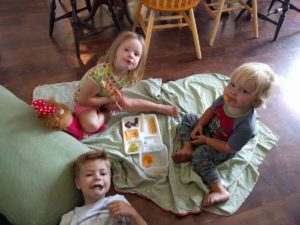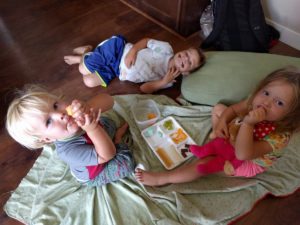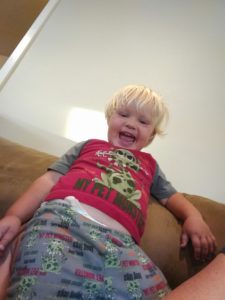 Rose and Cali always pick out their clothes the night before. Rose is loving this fun SuperGirl outfit 🙂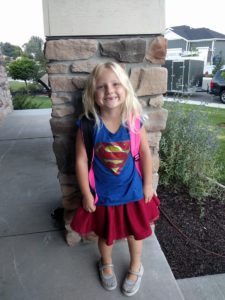 Our raspberries are sooo good this year!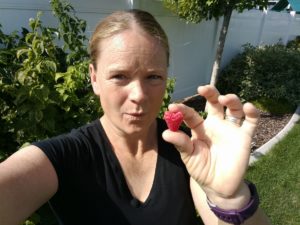 One more trip to the pond! With the Hancocks!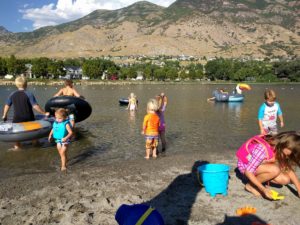 Babysitting Quincy. Tiago showing off and being a goof ball: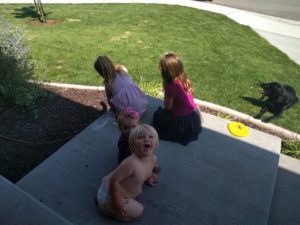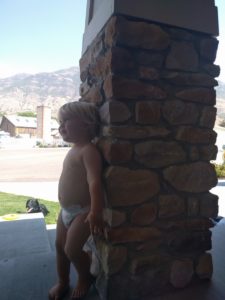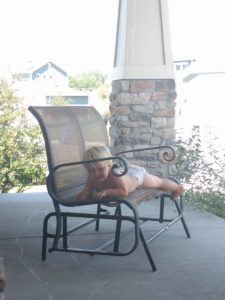 The playground at Cali's soccer practice – Mondays and Wednesdays late afternoon.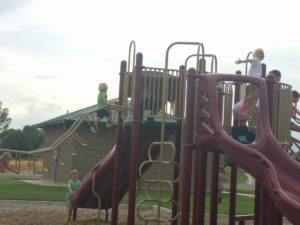 Now that Rose is in School all day – these 2 are missing their together time: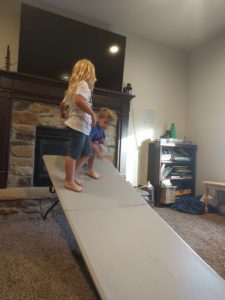 Benji reading to Tiago – he loves books right now: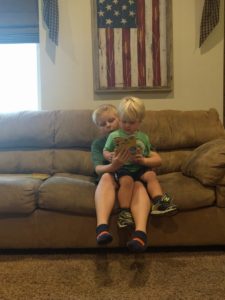 Hanging with the Hancocks again: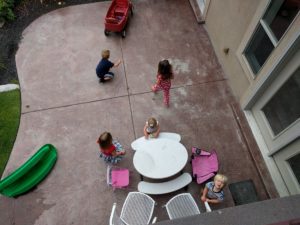 Millie making a new friend at Cali's soccer game: