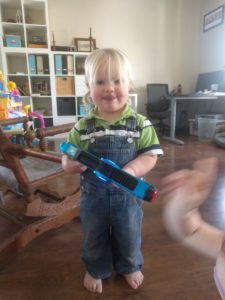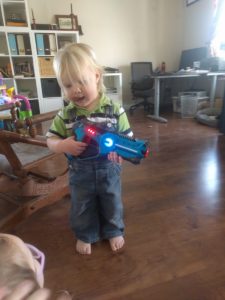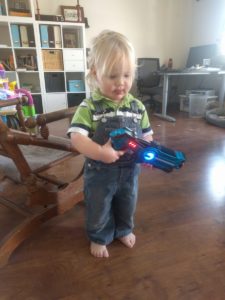 The Scraggly Hair… He was definitely in need of his first hair cut. He looks so big now! And I love that I can see his eyes.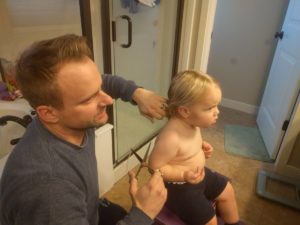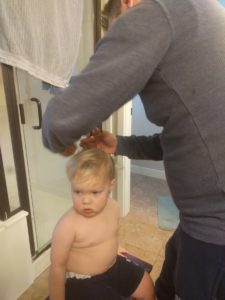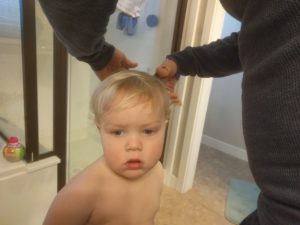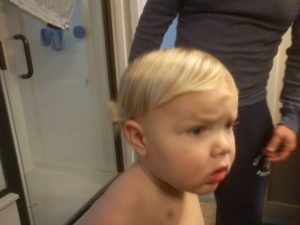 THEN… Millie decided to give herself her 2nd Hair cut@!@! as she told Joel today – "I'm the only one that cuts my hair!"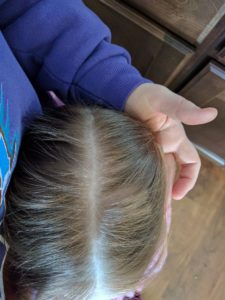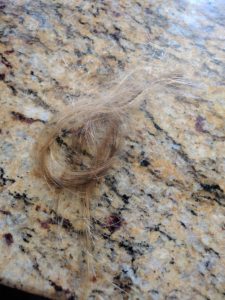 And Tiago is being such a pill at church 🙁  He WON'T go to nursery 🙁 We've tried all of our tricks and he just throws a big old fit until he gets his way. Then he falls asleep in the 3rd hour.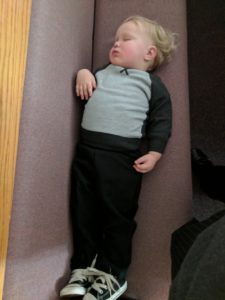 But it all ended well with the delicious Rolls that Ben made for dinner 🙂