Time continues to fly. I wish it would slow down.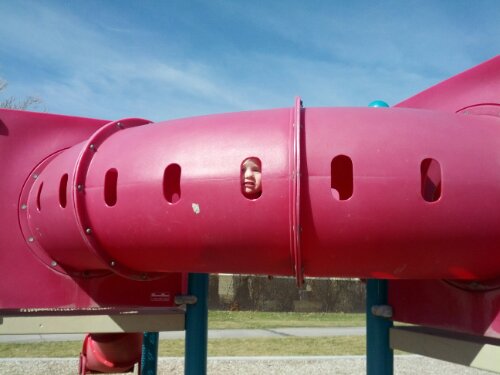 We finally had some nice weather and went to the park a few times and just LOVED being outside. It has been the longest winter that I have lived through.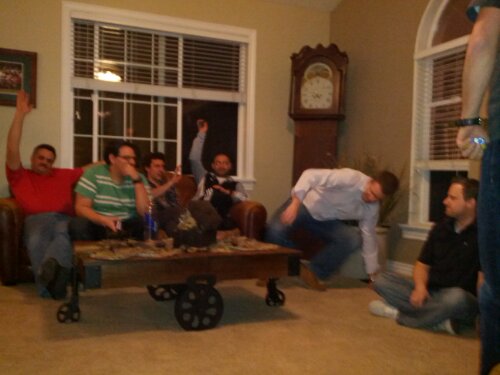 We went to a surprise party for my brother in law. Happy 30th Schyleur!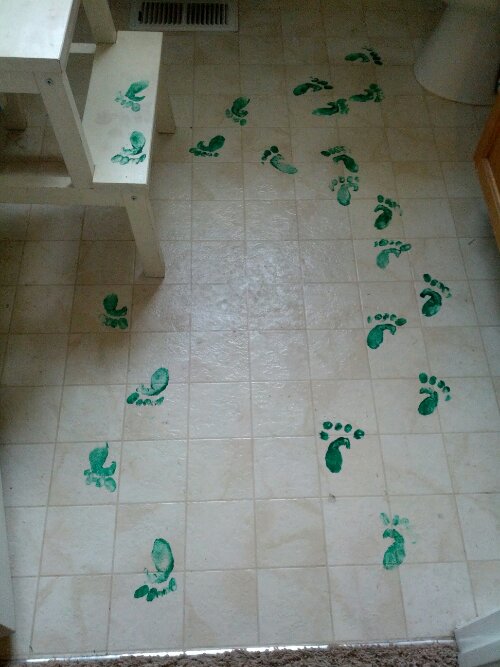 A leprechaun stopped to use our toilet!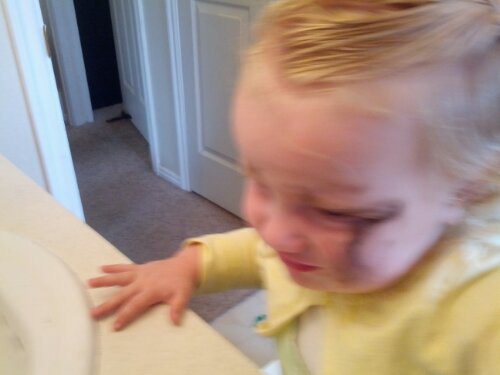 Rose went overboard on the makeup and then got mad and sad when she realized she messed up.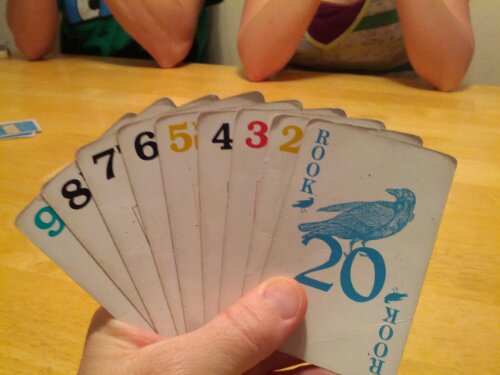 I had horrible cards for both games of Rook. No chance of calling or being the partner.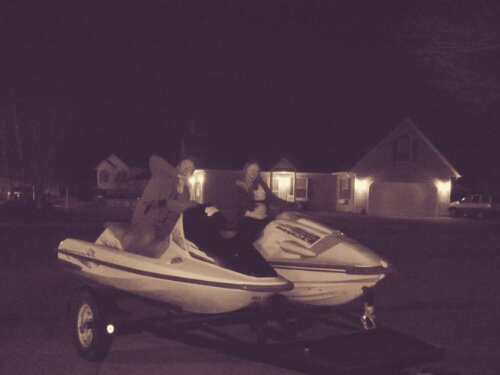 We inherited some wave runners! Not sure if they work or not but they have been on my dream list for forever.
And last night my sister Kelsey opened her mission call at our house. We had all of the family on google hangout and everyone that could make it came and it was super fun. She is gong to Taiwan, Taipei on August 7th! We're excited for her and proud of her decision to go and serve.