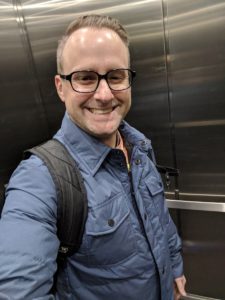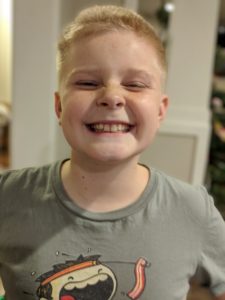 TWINS! I love my HAPPY FAMILY. and my fav food right now: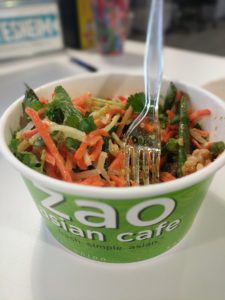 more wrestling in this house: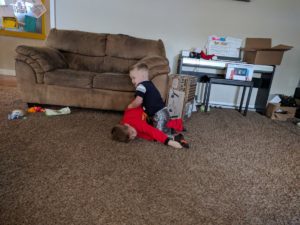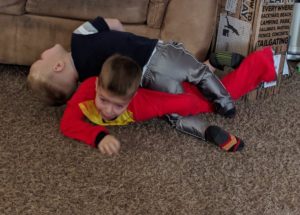 Tiago enjoying the tiny bit of snow. and Sunday tickles from Dad.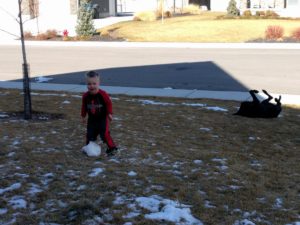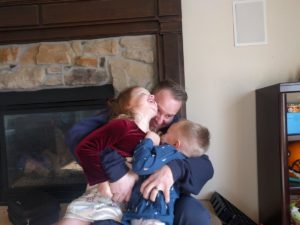 Benji gets all of his school work done on his own! He checks his grades and makes sure he is getting A's – He's a great 7th grader!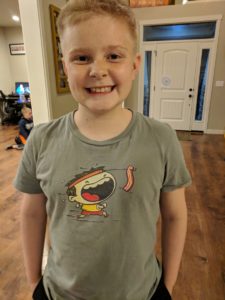 What happened to my baby??? Tiago is SO BIG now! He understands everything and just plays hard all day! Look how much he's grown in just a month…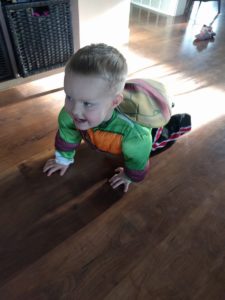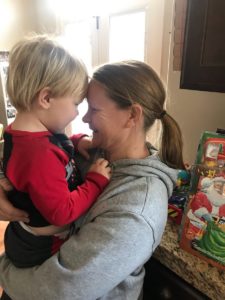 WHo doesn't ride bikes in the house? and these guys LOVe having friends over: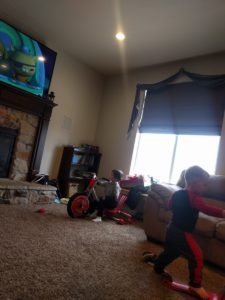 Most of the month of January was spent mastering the hoverboard and mini segway! Even Millie can cruise on that thing!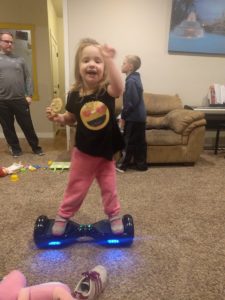 A friendly round of Stinky Sock – Tiago's favorite game: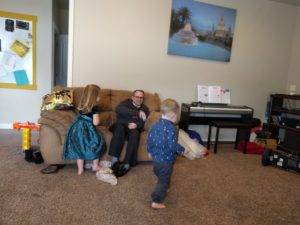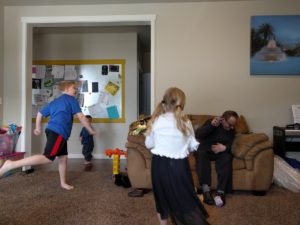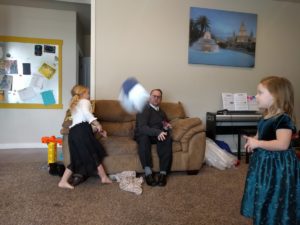 My necklace that I got from my mom from Grandma Johnson's Jewelry Box!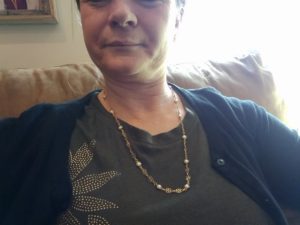 And my boy is learning to write! and he loves to play games, WITH ME: