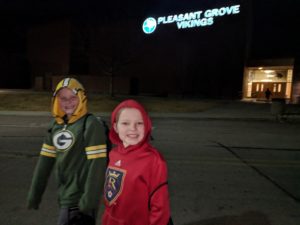 State Wrestling Tournament was January 26th and 27th! I went and watched Packer wrestle on Friday. Ben and Grandpa Netty cheered and coached. He wrestled 5th-6th Grade bracket, 60-64 lbs. His first match up was against the guy that won the bracket. Packer survived the first round and then he got pinned. His 2nd guy pinned him in the first round 🙁 Packer was excited to be there though and proud of his hard work and improvement.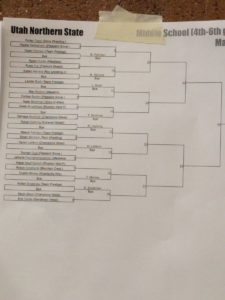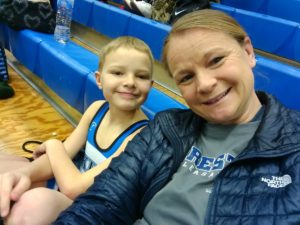 Benji wrestled early Saturday morning. I wasn't there to take pictures 🙁 I decided to go to the Temple with Shannon instead) Ben and Grand[a Netty were there. He wrestled in the 7th, 8th, 9th grade bracket at 104-108. He got beat pretty bad on both of his match ups.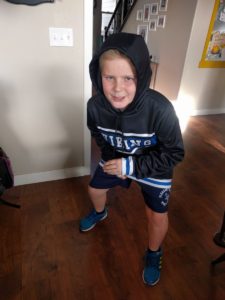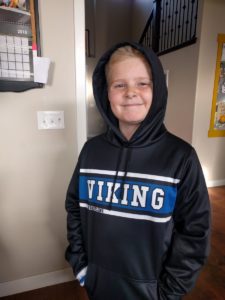 Ray wrestled Saturday evening in the Kindergarten 40-43 bracket. They did a round robin and he beat all 3 guys! He pinned the first 2 and then won by points on the last one! Ben and I and Grandpa Netty and Michelle and Udine were there to watch.