First Day of School 2017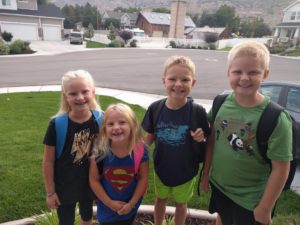 These kids are growing up! !st, 3rd, 5th, 7th!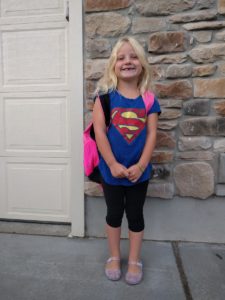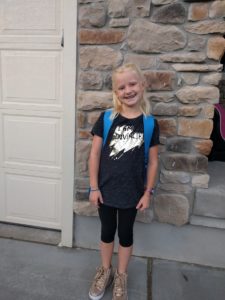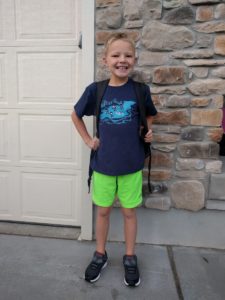 I love that these guys are best friends!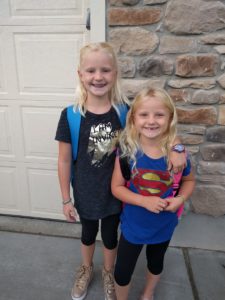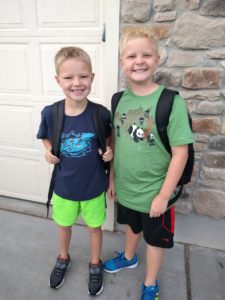 Benji saying goodbye as he catches carpool to Jr High and Rose saying hello to the big 1st grade all day school!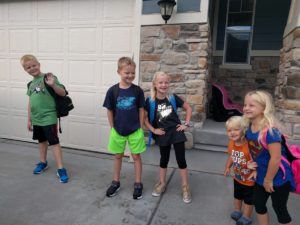 Cousins! This is the morning crew – the rest of the neighbors are on B track this year.