First thing – Ben got Donkey Kong Jr. Working!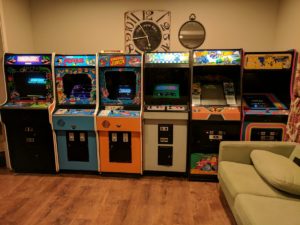 A couple of trips to Walmart to get binders and pencils and anything else I forgot: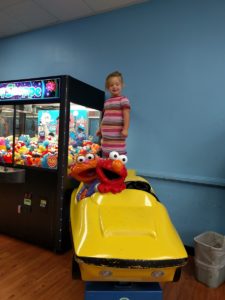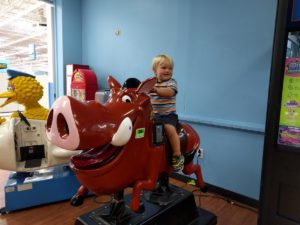 Tuesday Night was the Bike Rodeo for Pack Meeting: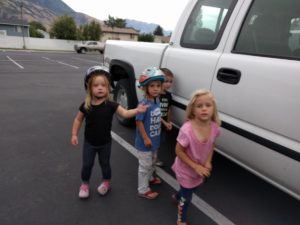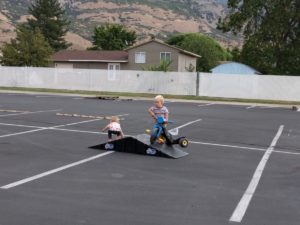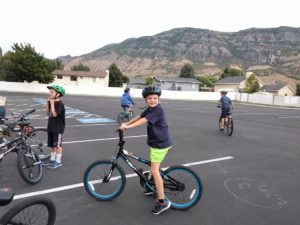 And later that evening I went to watch "The Glass Castle" with Kelsey: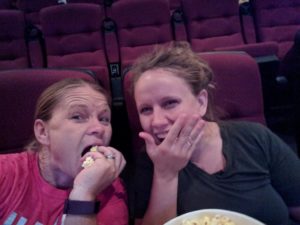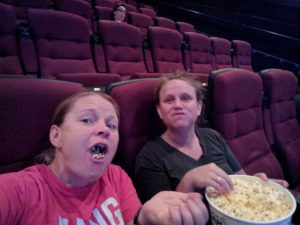 Ray is my morning Buddy, this stinking gold fish won't die, and Tiago has been exhausted: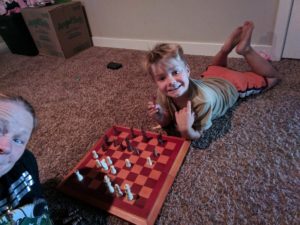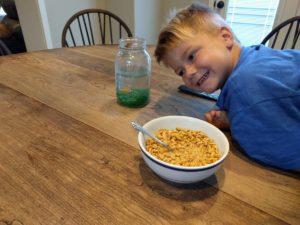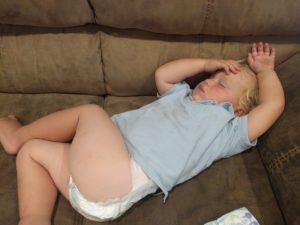 The Contractor started on our basement and I didn't have it cleared out so I worked ALL WEEK clearing the basement! Tons of baby clothes, Kelsey's stuff, things that haven't been touched since we moved into this house: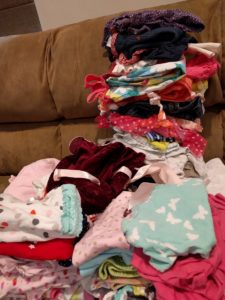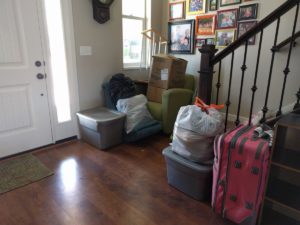 Wednesday night we want to an RSL game and LaNell came. Cali went to the Orthodontist again: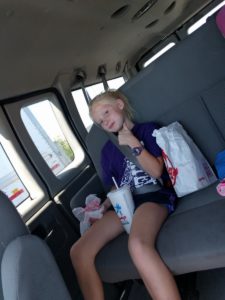 Megan came over to help me get ready for the Yard Sale! I worked in the basement a ton and the kids were just chillin' most of the week. No home work and no electronics!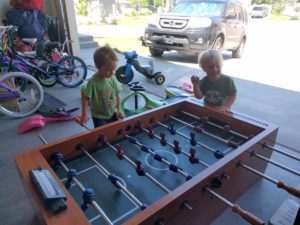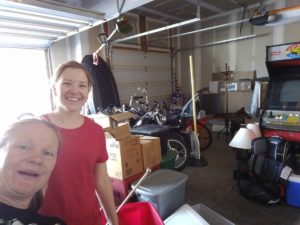 We took Michelle out for her Birthday! Ben bruised his foot during his game and has been limping ever since: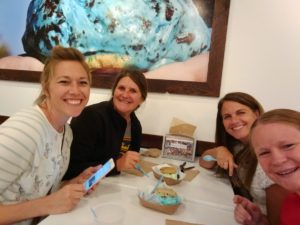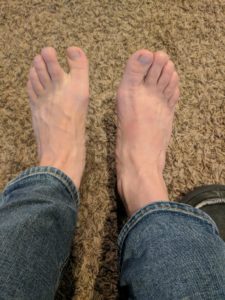 Shannon came Friday night and helped us prep for Yard Sale and then we spent our Saturday in the front yard trying to sell all of our old stuff: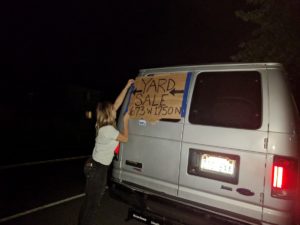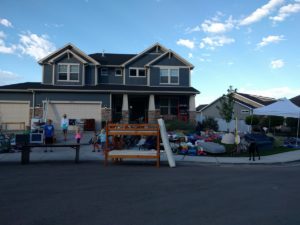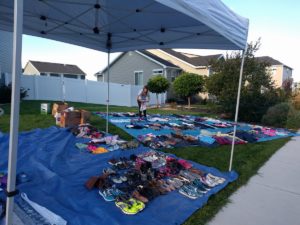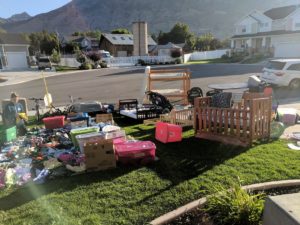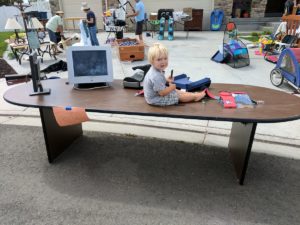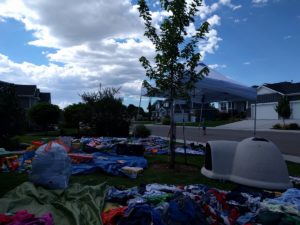 We snuck away at 4:00 for Cali's first Soccer game on the United team. She played really well! They played Anna's team. Got beat but had fun in the 100 degree weather.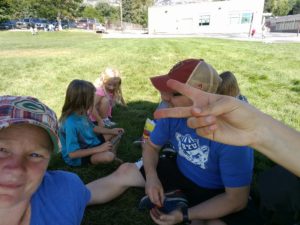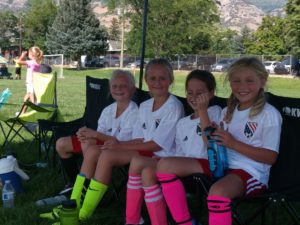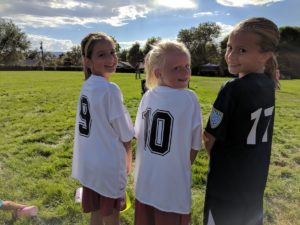 And then we ran off to another RSL game that night!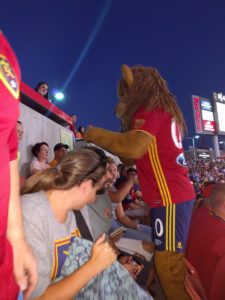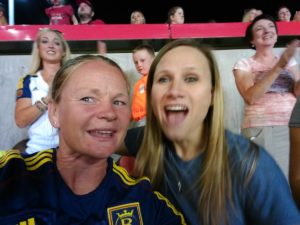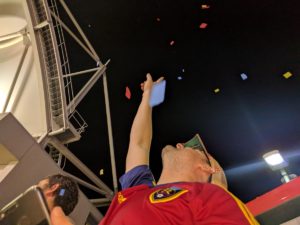 Sunday bath and hanging out with Joel and Megan on a Sunday evening: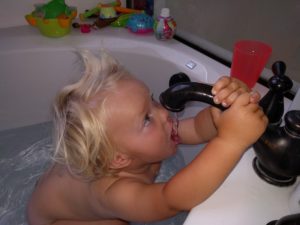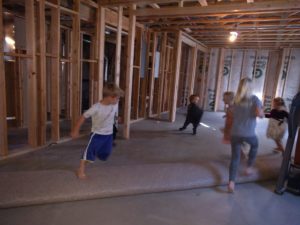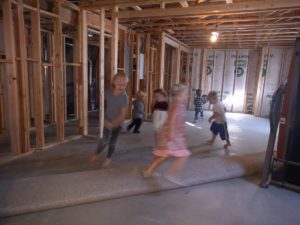 The week flew by. I am excited for this week and our new routine and the basement!