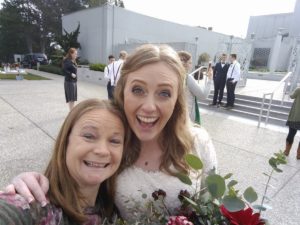 I decided that I really wanted to be at Shaelyn's wedding so I bought a plane ticket and met up with Kelsey and Shannon at the airport and had a great weekend with my siblings and extended fam! Millie was a little sad to let me leave. We flew out on Thursday evening and I had a blast with my sisters: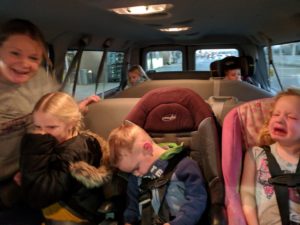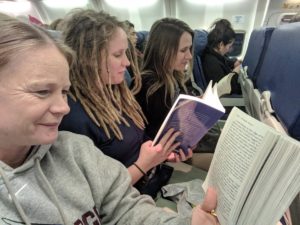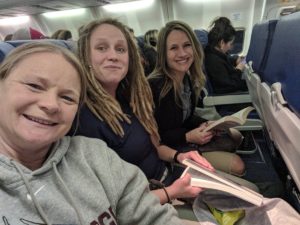 Millie was also upset that I was going to get wedding cake so her dad got them cake! Mom picked us all up at the San Jose Airport and we went back to the Eggers house. We crashed the bachelorette party and had a fun pre-wedding evening.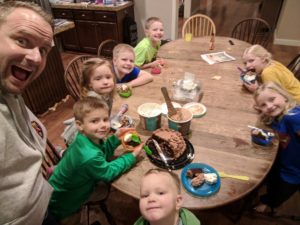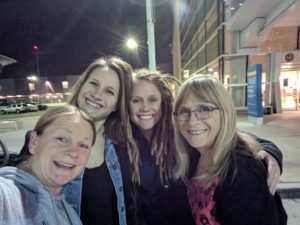 The wedding was Friday around noon. They were SOO Happy and SOO Excited. It was a beautiful wedding. Christy had food for everyone and I had some quality car time with mom, dad, Shannon, Kelsey, Tracie, John and Michael.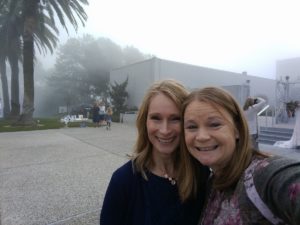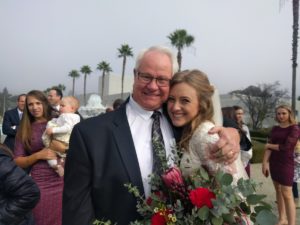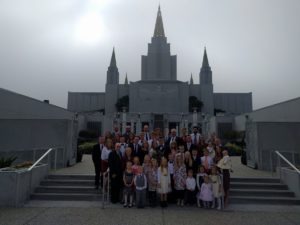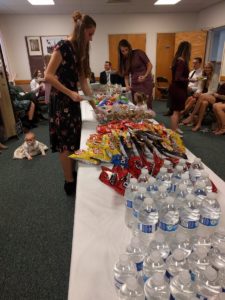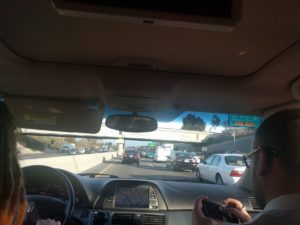 The reception was at a golf course. We had mac and cheese bar and all you can drink soda bar. I've got to admit that it was nice to just enjoy the atmosphere, help out where I could, and not worry about my kids. Josh and Brady were security, the cake fiasco was dealt with and the place was packed. We danced until 9:00 and then sent the couple on their way. Clean up and then a big sleepover in Holister.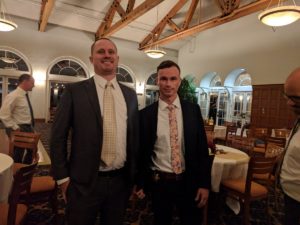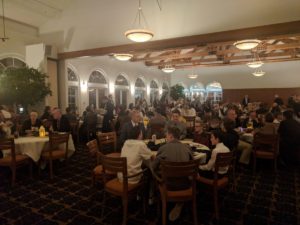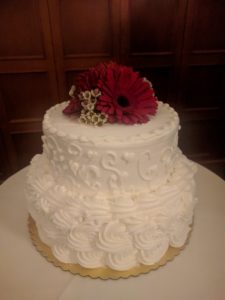 On Saturday we had GIRLS day out. We went to lunch and to the outlets and to dinner! and celebrated Mal's birthday.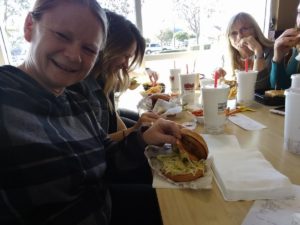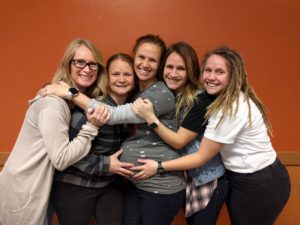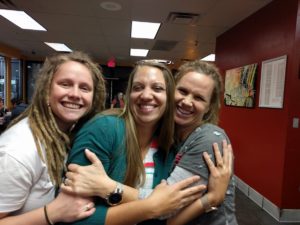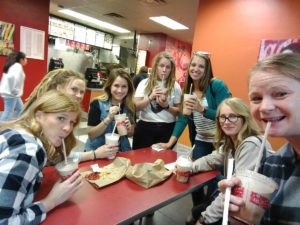 We hung out again Saturday evening and most everyone went home. This is where my phone stopped working so the pictures end… but we went to church the next morning and then to dinner at the friends house with all of the other friends and then Bryce took us to the airport. I had a BLAST.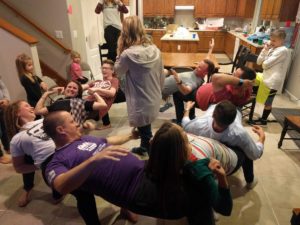 Meanwhile back at home: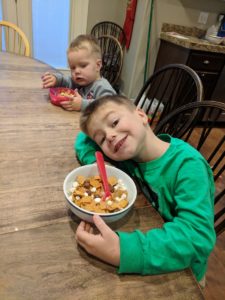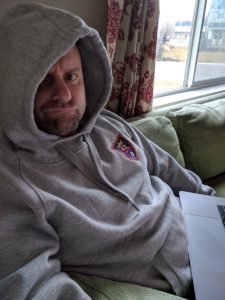 Ben stayed and worked from home on Friday! and then took the kids to the 4:00 movie.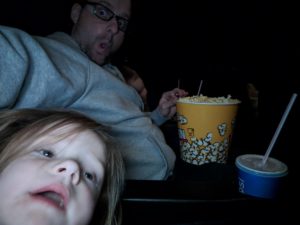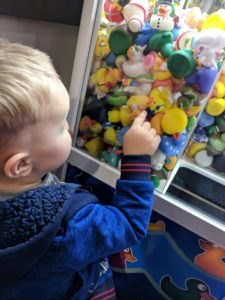 Saturday: Erica watched the kids all day while the boys went to their wrestling tournament and they finished out the night with Pizza Pie Cafe! Ben is the BEST! I think they even got to church on time. He made them roast and potatoes! The house was clean when I got home! amazing husband!