My mom came to town!! and she took us to the movie on Friday Morning!! We all watched LEAP 🙂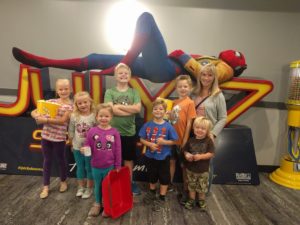 Then Mom went to spend time with her mom and sisters and we got to babysit Gus and Dagny! The girls LOVED playing with Dagny! and me too, I miss those baby snuggles.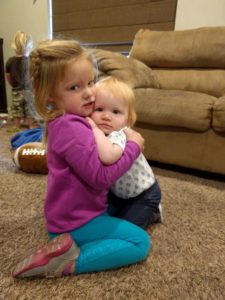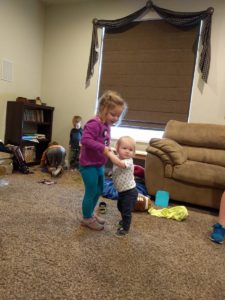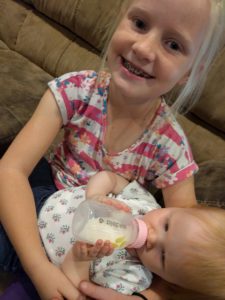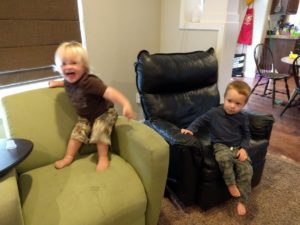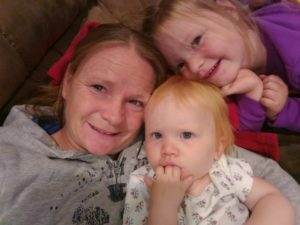 That evening Kelsey, Shannon and Tommi came to take care of Gus and Dagny and play games with Me and Mother! Ben stayed home and had movie night with the kids.