SOOO Many ROBERTSONS!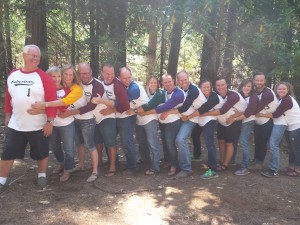 We took pictures with my family!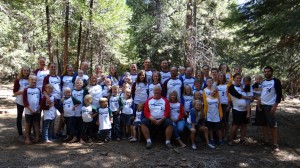 This is EVERYONE, at least for now – until the next births and marriages!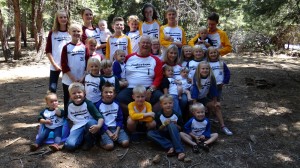 Mom and Dad with ALL of their Grandkids (except Shae is a cardboard cut out since she is in Slovakia serving a mission!)

lined up in order of how we entered the family! Dad #1 down to Tiago #49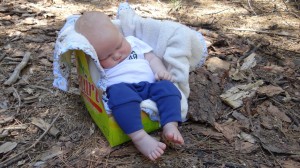 Just our Family! That is a lot of little kids…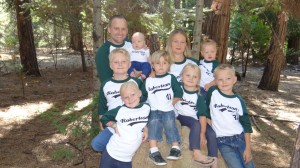 Ben and I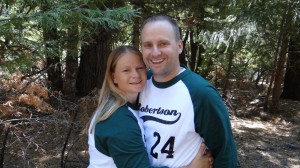 adults only
the Robertson boys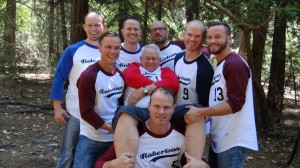 all of the boys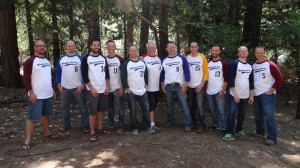 the girls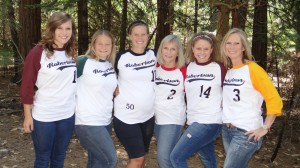 ALL of the girls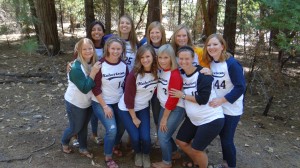 my dads dozen!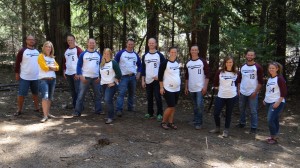 the parents with the 12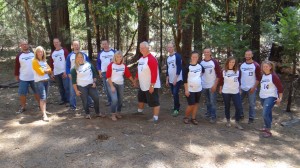 boys with mom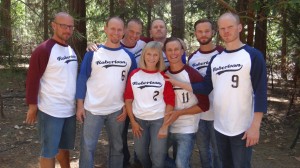 girls with dad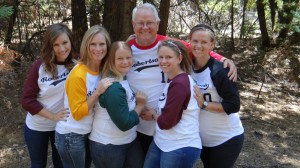 some funsies
ANd if you want to join the family, send me your resume, These are the available options: