The Basement is Finished!
We had our basement finished by Pine Canyon Homes. They started on August 23rd and finished November 3rd! It was so fun to watch them build what we wanted and to see it come together.
August: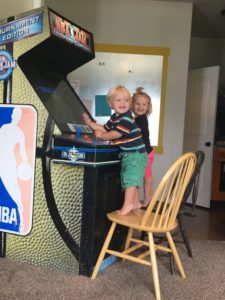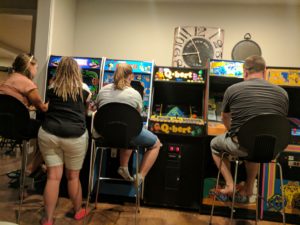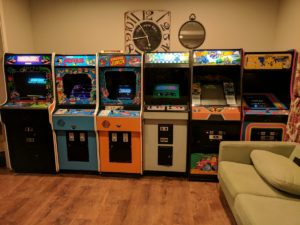 Our house was out of control and FULL of arcades! We were definitely ready to move them all down stairs. All of our stars aligned, we got some bids and chose a company and they told us it would be 6 more weeks until they could do the job. They showed up August 23rd with the lumber to start framing!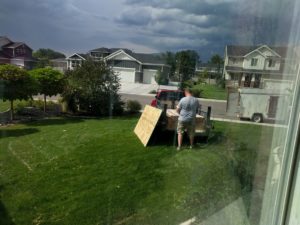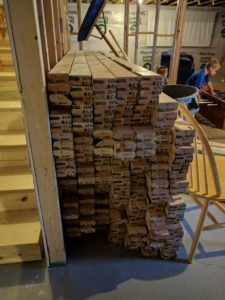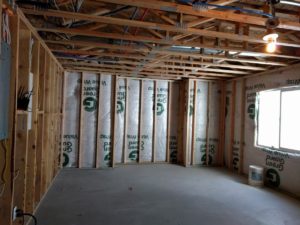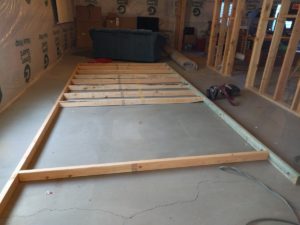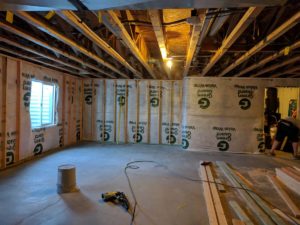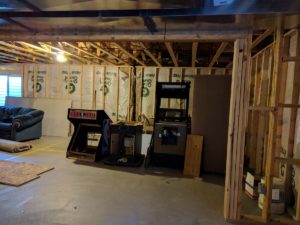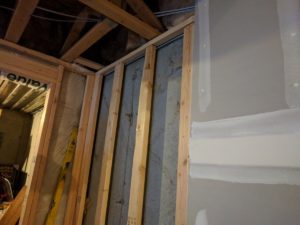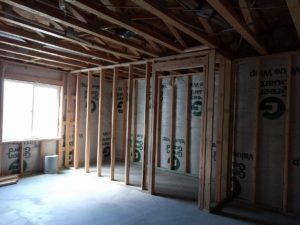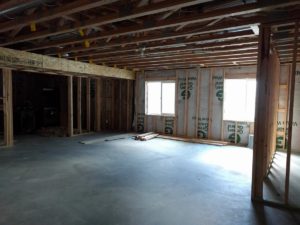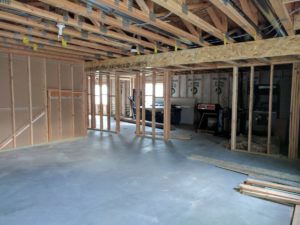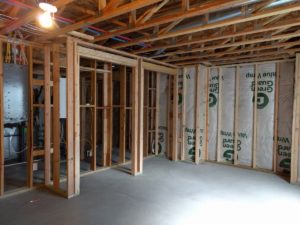 We made a mad rush to clean out the basement and get things organized and we had a Yard Sale on August 26th.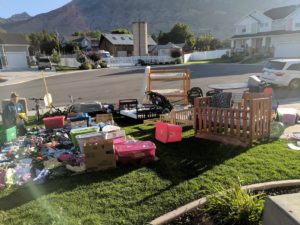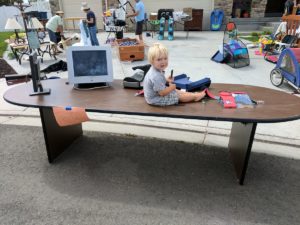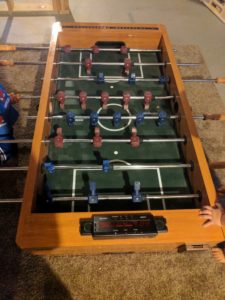 September:
We still have some things that we need to sell or get rid of but we did get a lot of things out of the house. This huge table took forever but it is finally gone. Ben even got rid of one of his broken arcade games.The Plumber showed up that week! And the Electrician!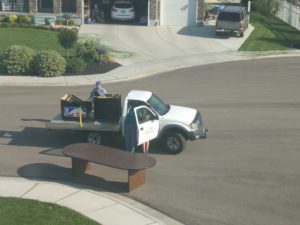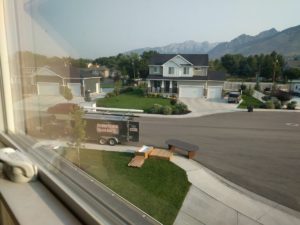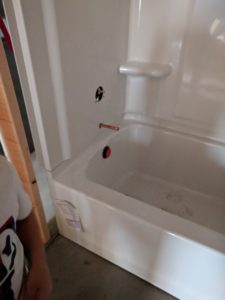 We ordered a wall bed from Costco.com!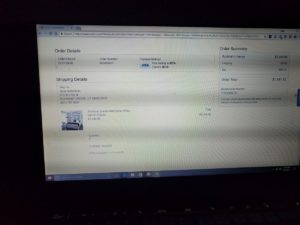 And we added to the collection with Tempest!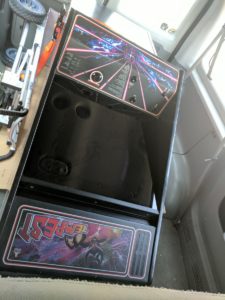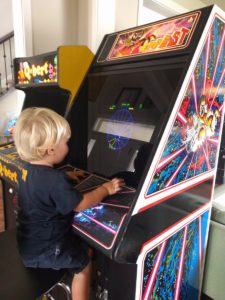 They insulated on Millies birthday – Sept 11th.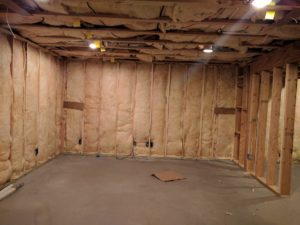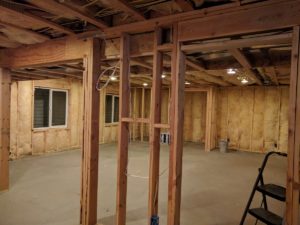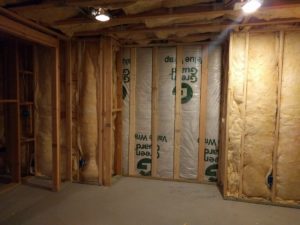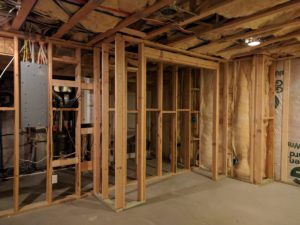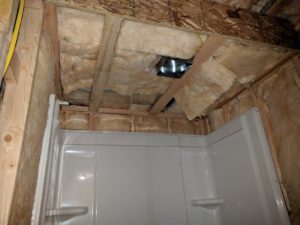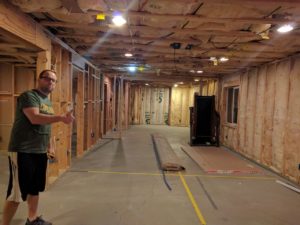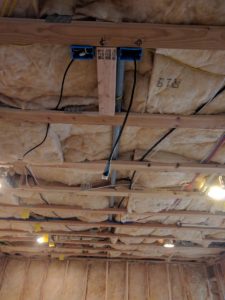 and brought the huge sheets of dry wall in on the 12th: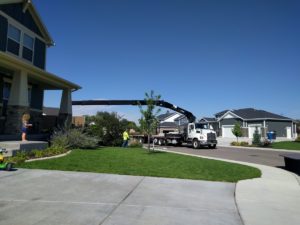 And a crew came and did all of the sheet rock on the 13th: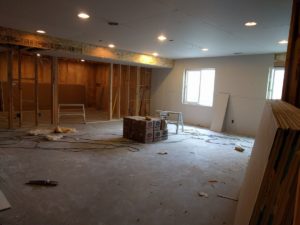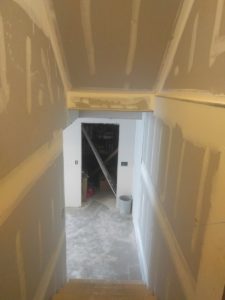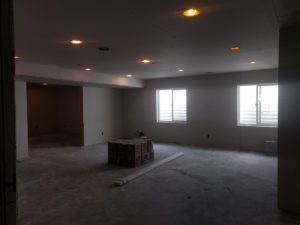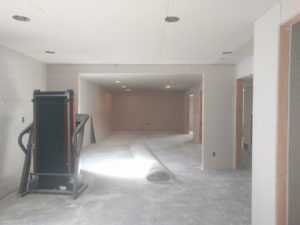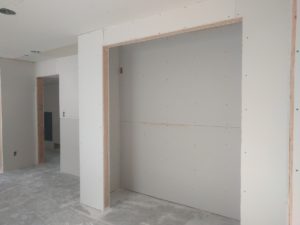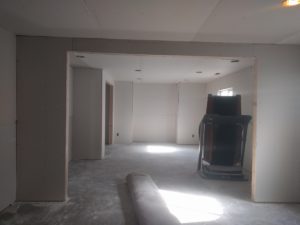 Mud and tape and drying, and texture and drying: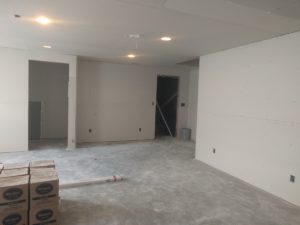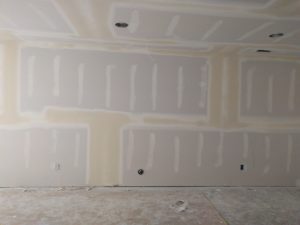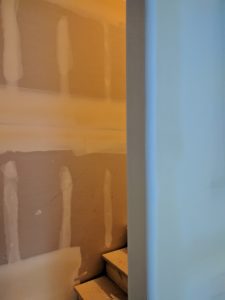 They hung doors on Sept 25th and we shopped for carpet and tile and paint that week.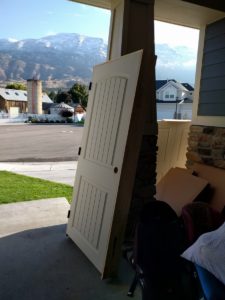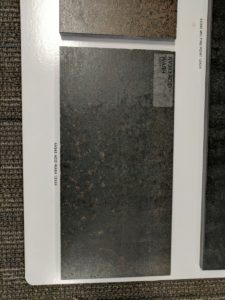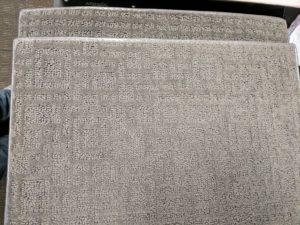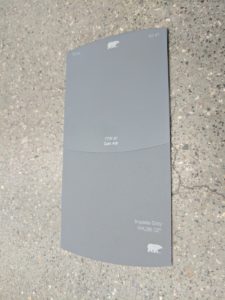 The very end of the month they built our shelves and benches and closets: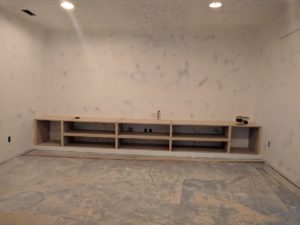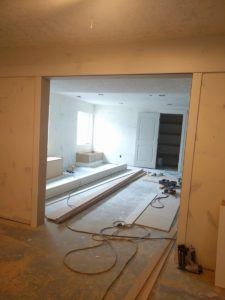 October:
Time for Trim and clean up: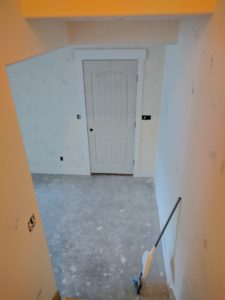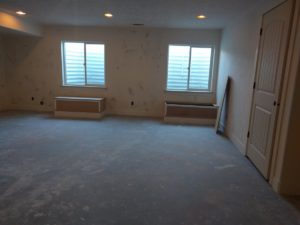 :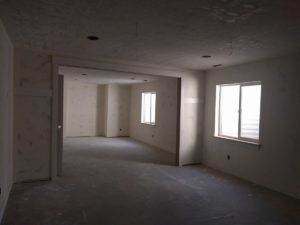 Stairs and Primer: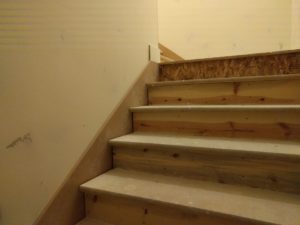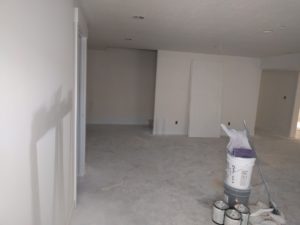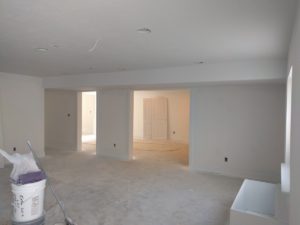 A super messy upstairs and 2 more arcades!!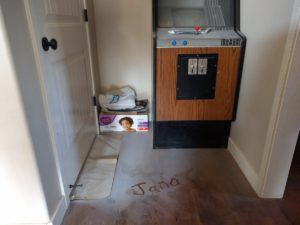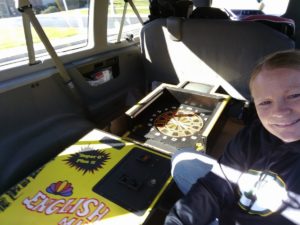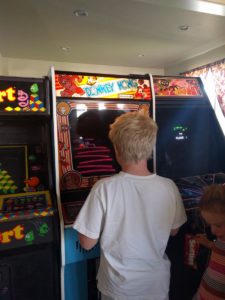 Black accent paint:10/9 and prepping for paint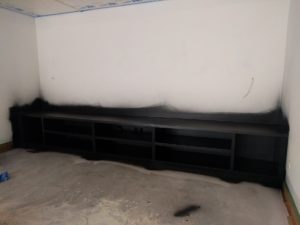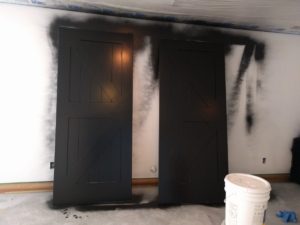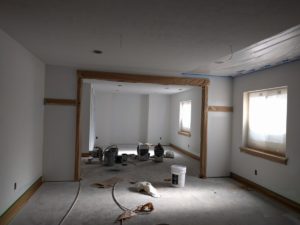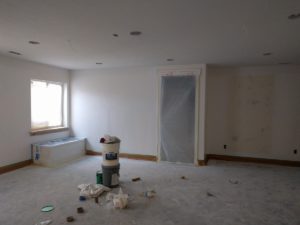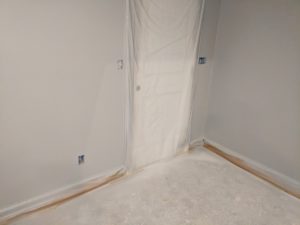 10/10 they came in and painted the walls!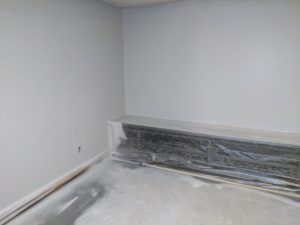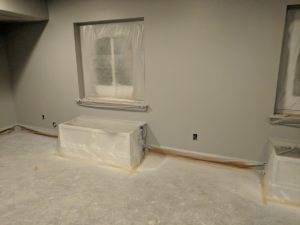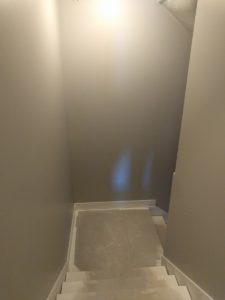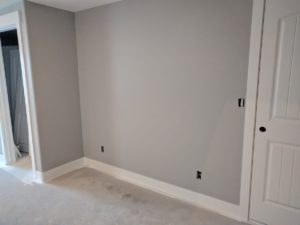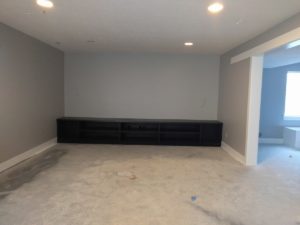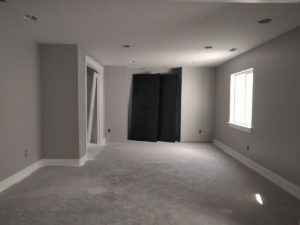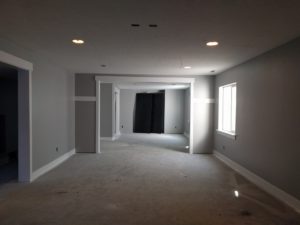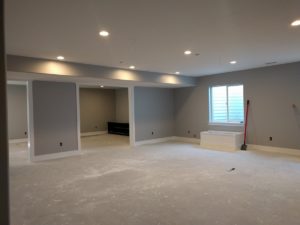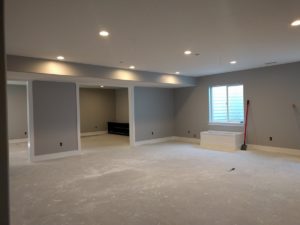 touched up the trim and closets: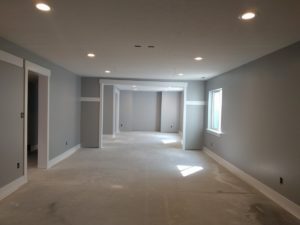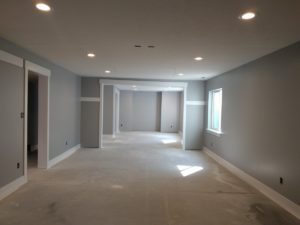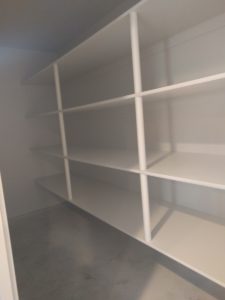 and then prepped the floor and sealed some cracks: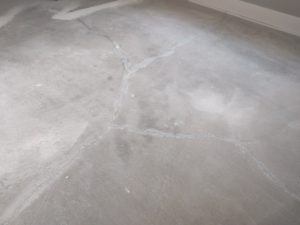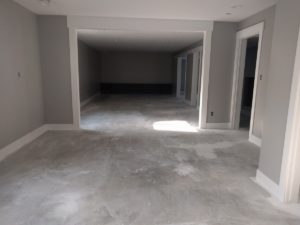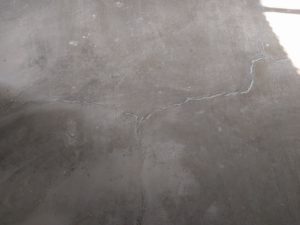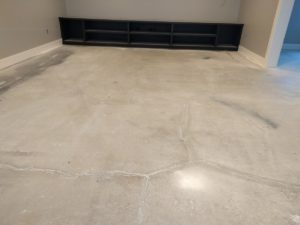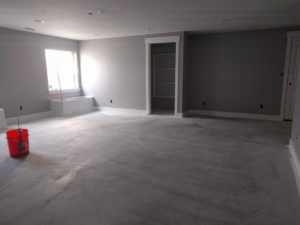 and then they painted the floor! 10/13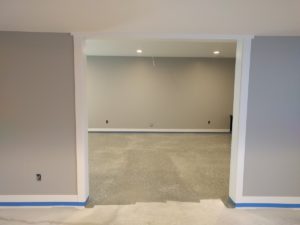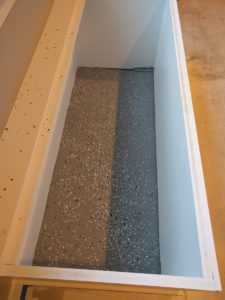 and did the bathroom tile 10/16: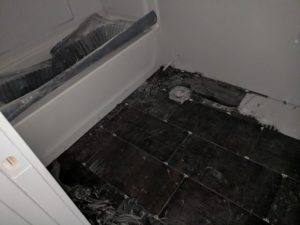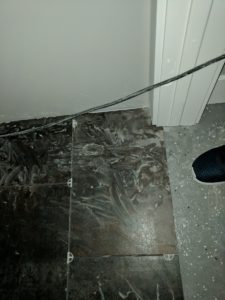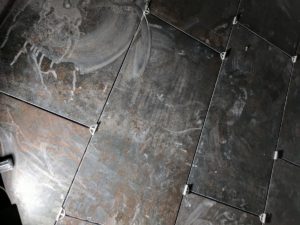 We got excited and went furniture shopping!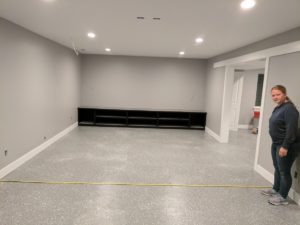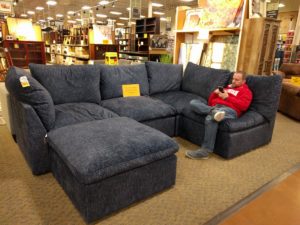 10/18 they installed the murphy bed and started the garage finish: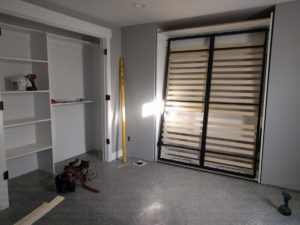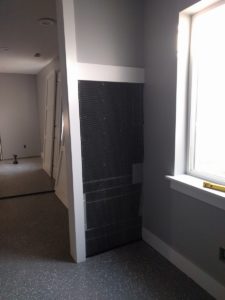 Barn doors!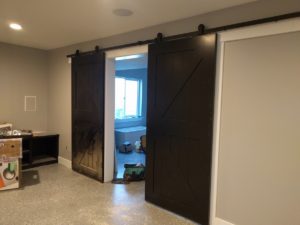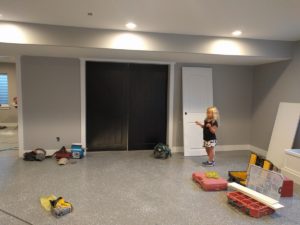 And our Headis equipment arrived from Germany!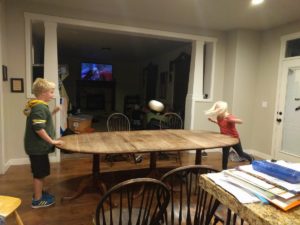 High Score Outlet, movie screen, finishing touches!!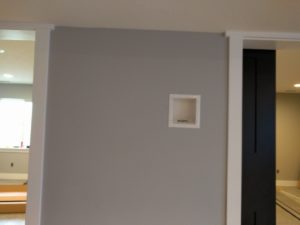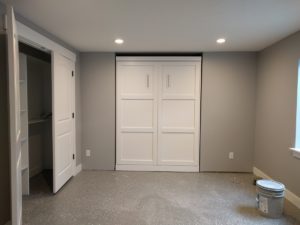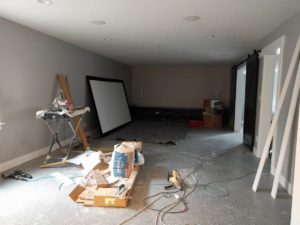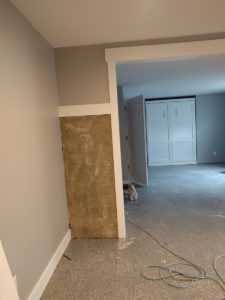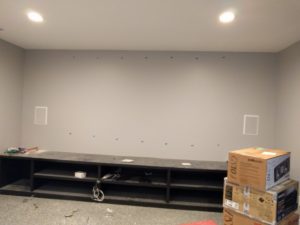 They did the bathroom on the 19th and the hand rail: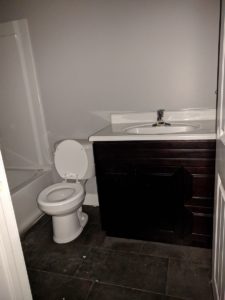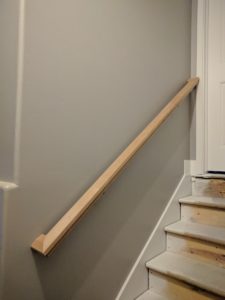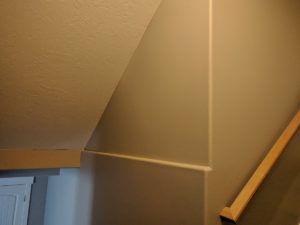 More final touches after fall break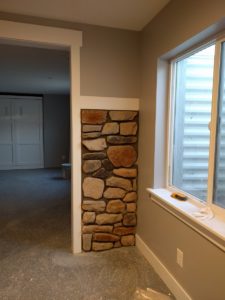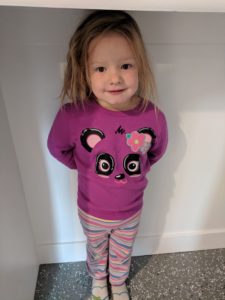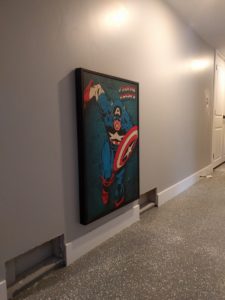 and then the carpet! 10/26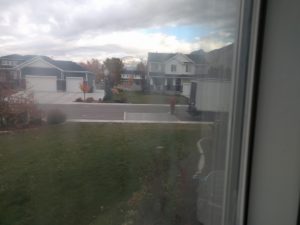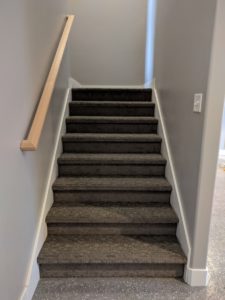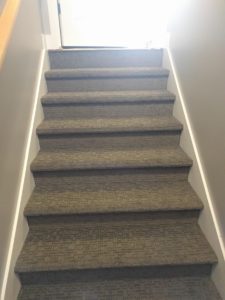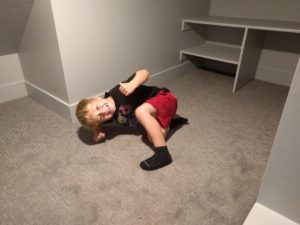 One of the last things to figure out was the indoor garage door. We didn't have the clearance/ceiling height that we needed so Dan had to figure out a way to get it done.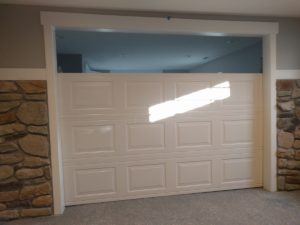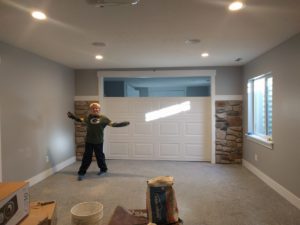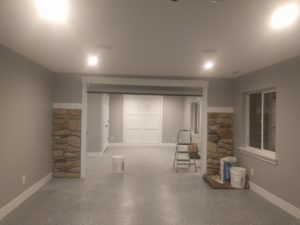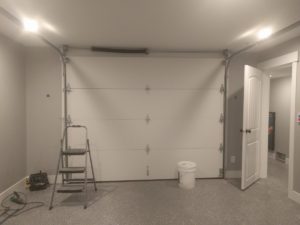 On 10/27 we had one of the young men have his birthday party at the house – the basement was so close but not done 🙁 And that same night Michael brought Moon Patrol from California!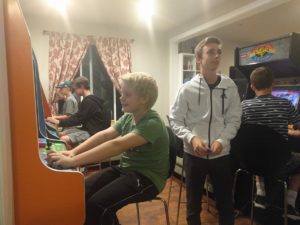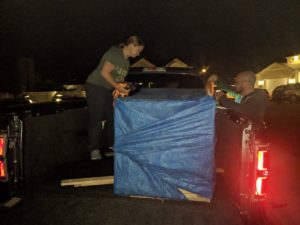 Making space for the soft water: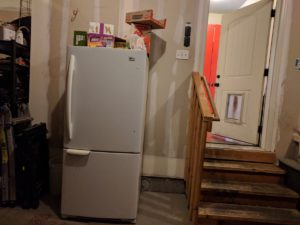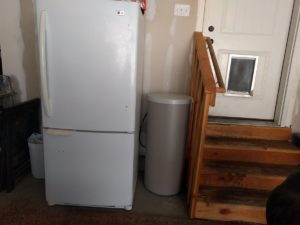 October 30th – so close to done – just waiting on a piece to get the garage to close all the way!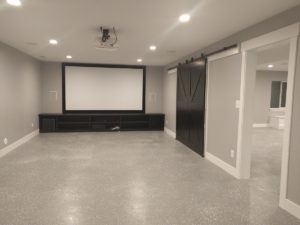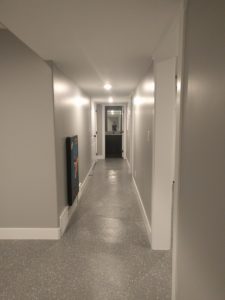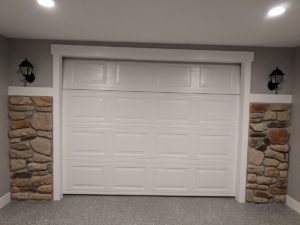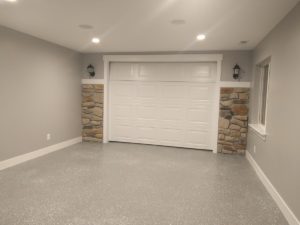 November:
Nov. 2nd we moved the couch in straight from the marketplace 🙂 and ALL was done! We even convinced him to hang our arcade sign and garage lights. The neighbor brought us a huge Darth that same day!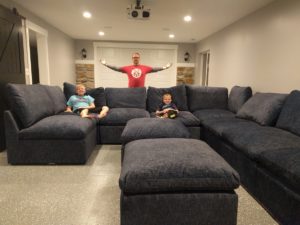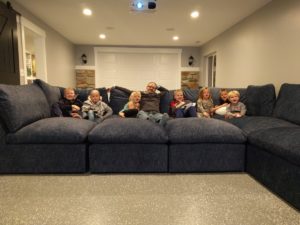 And so on Saturday Ben and I spent the afternoon moving all of the games down stairs and setting up! It was hard but fun. Long but worth the final look. We even got a lot of the decorating done!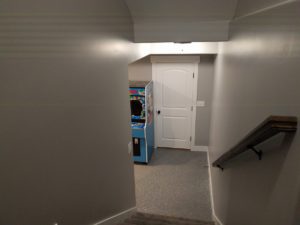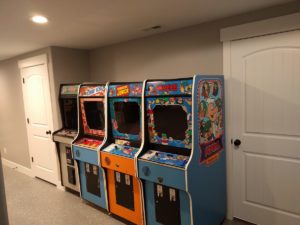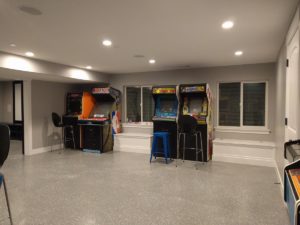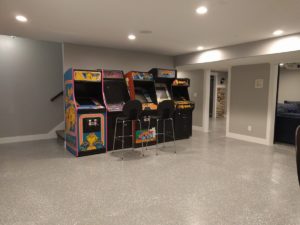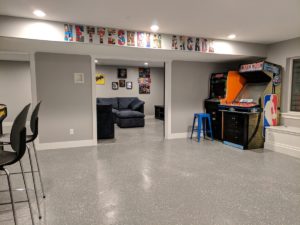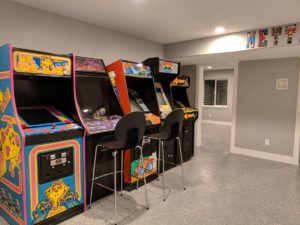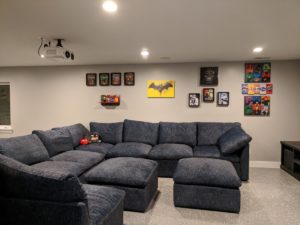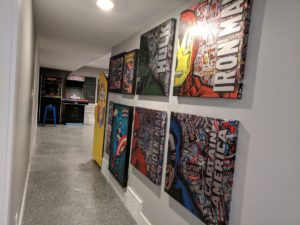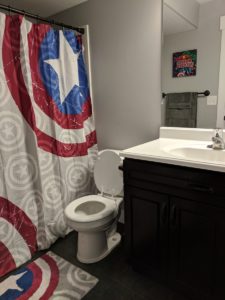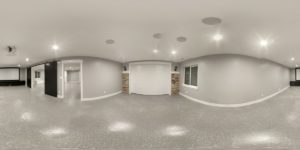 And then we added the headis table!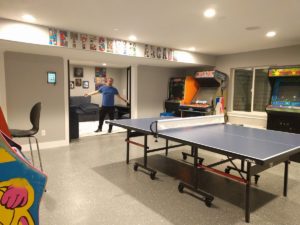 And we have been partying ever since 🙂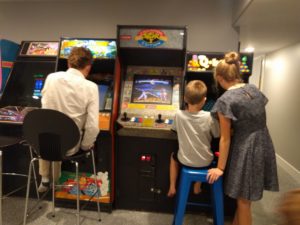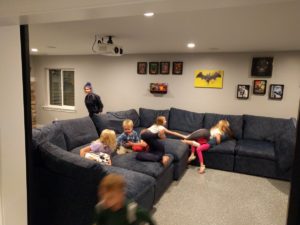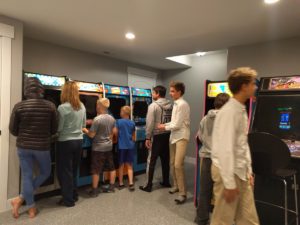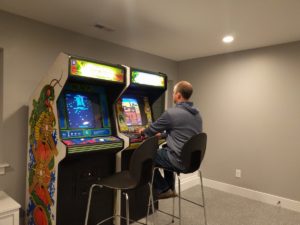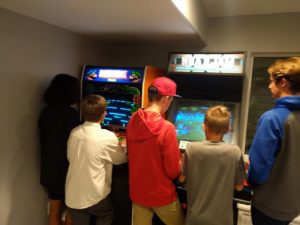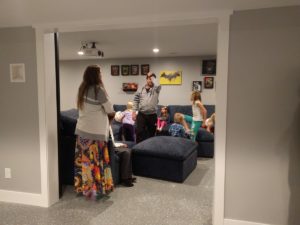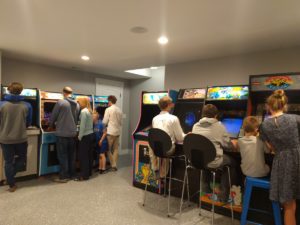 We love how it turned out. We love having the extra space. We love having our upstairs back to normal. We love having people over to enjoy it with us!