July is Flying By…
7/1 Saturday: clean up day and prep for Family to come stay with us. Mom and dad came! They went  to dinner with the other kids and then came to chill and spend the night with us. The Eggers came late that night also! Joel and Sean families came after dinner so it was a party. Our neighbors were having a 4th of July party so we got to see lots of fireworks from the back steps.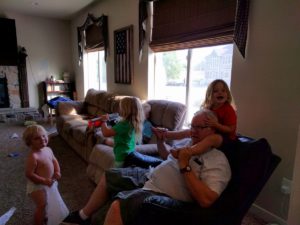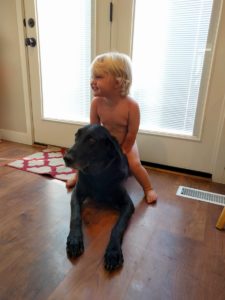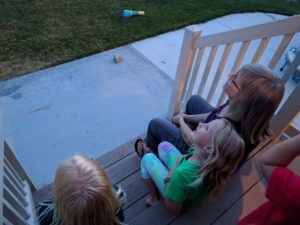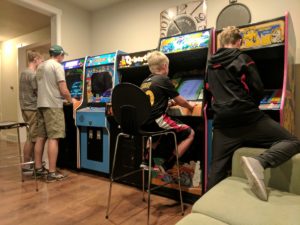 7/2 Sunday: The Parents leave to take Grandma to their reunion in Kanab. Christy family came with us to church. After church we had Bensagna. Then the Netty Fireside at 6pm. And everyone came over for Benji's ordination at 7pm. After that we had an Ice cream party and hung outside with Nettys and Robertsons enjoying the summer night.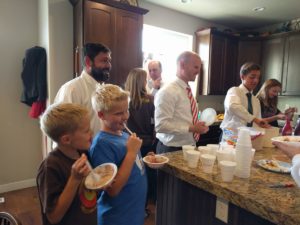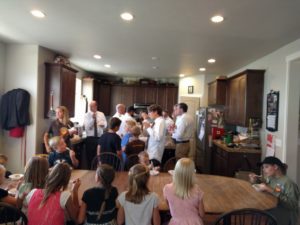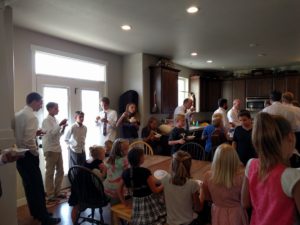 Benji was so ready to receive the Aaronic Priesthood. He is loving being in the Deacons Quorum. Ben did the ordination, Grandpa Nettesheim, Matt, Carter, Cody, Udine, Diego, Rob, Bryce, Joel and Bishop Chipman were all in the circle. It was AWESOME.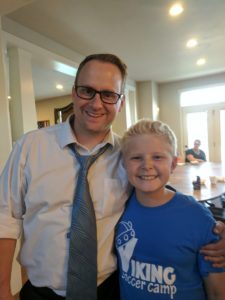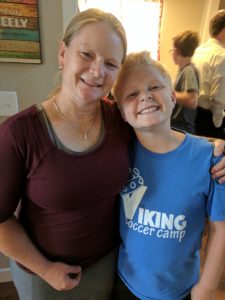 7/3 Monday: The Eggers went to the lake with their friends. Shannon came to our house! She played Water balloons and chatted with me. Kelsey came over after work and we went to the PG pool. On the way home we had to grab Slurpees and Spitz. Then Joel and Megan came over and brought home made Burritos that were delicious! We all chilled and hung out the rest of the night.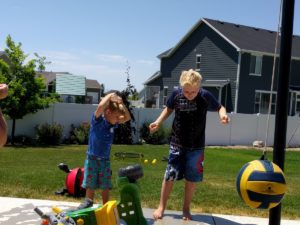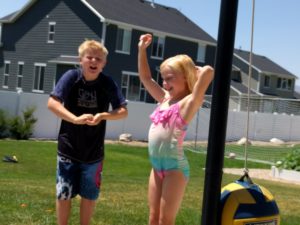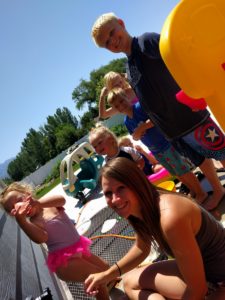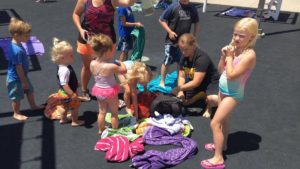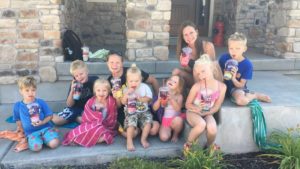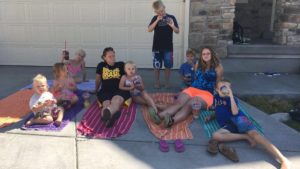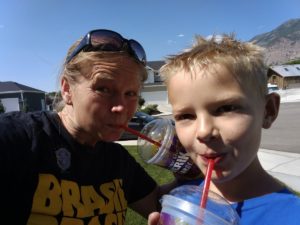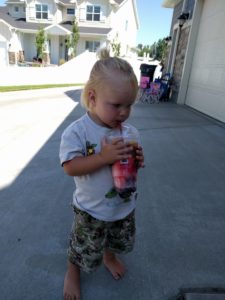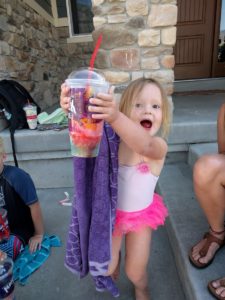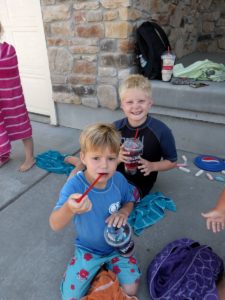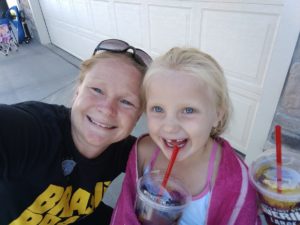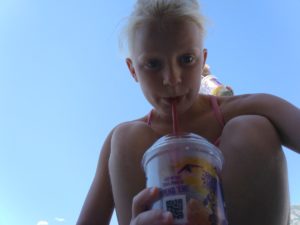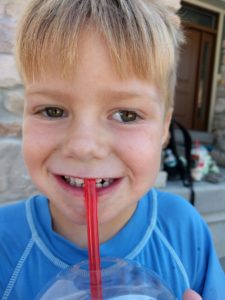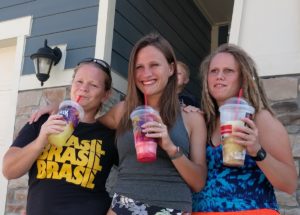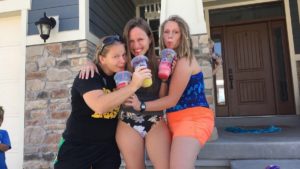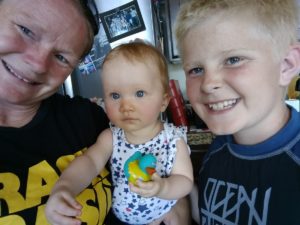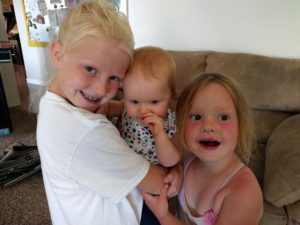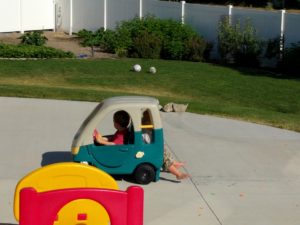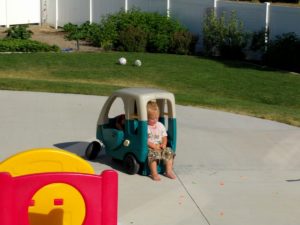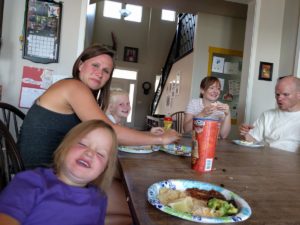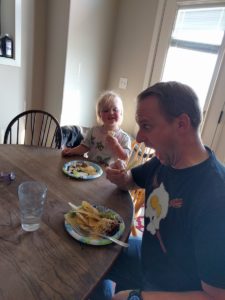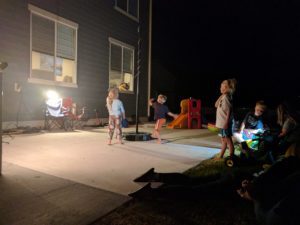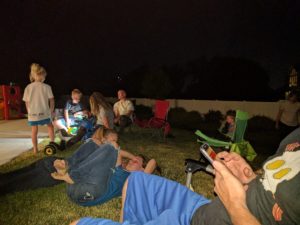 7/4 Tuesday: Shannon and Kelsey stayed the night so we got up and went to the Manila pond to start our 4th off right. Eggers hung with us all day. and Kel and Joel and Megan. Shannon had to go to work at 2:00. The pond was packed but refreshing. We came back and BBQed and stayed in the house because it was too hot outside. Sean and Jana came. At dusk we went out to do Sparklers and watch Fireworks. We were surrounded by fireworks. They were everywhere. Netty's all came to watch in our backyard. After the city fireworks we had strawberries and cream and visited. And that's how we do the 4th of JULY!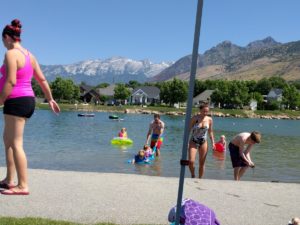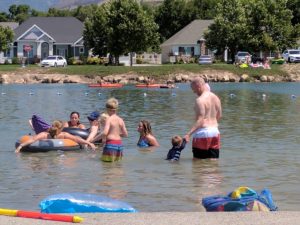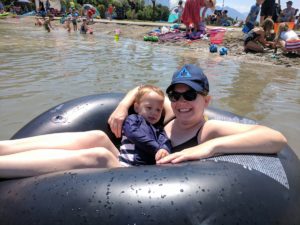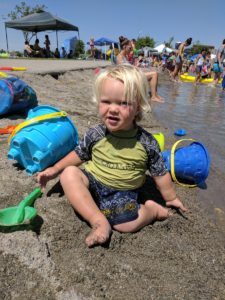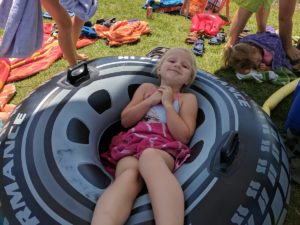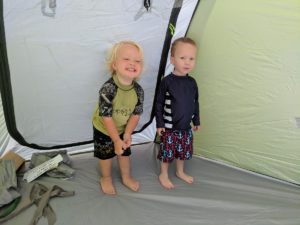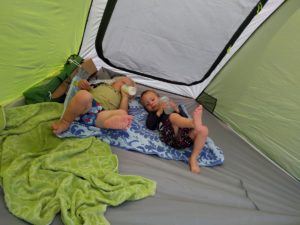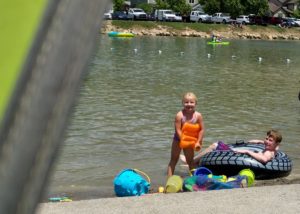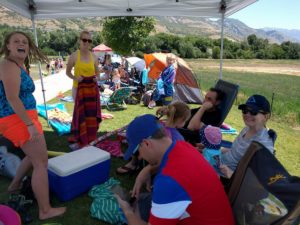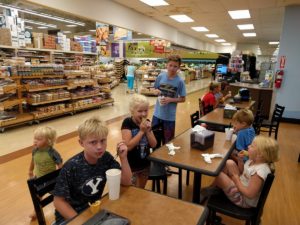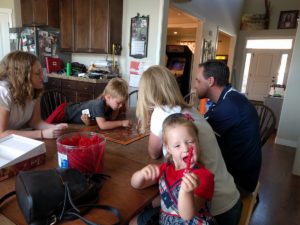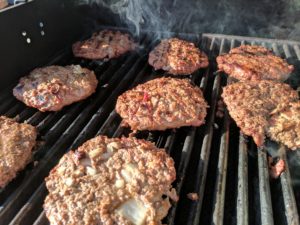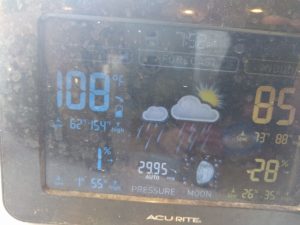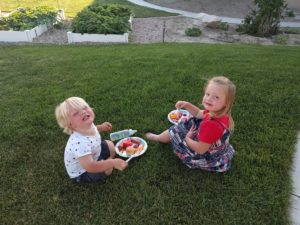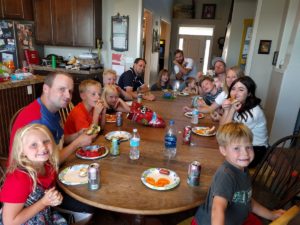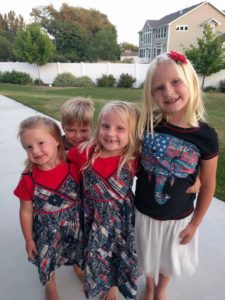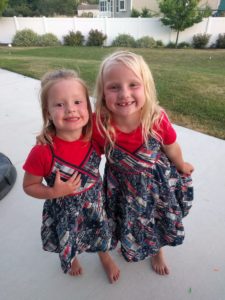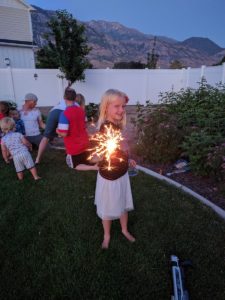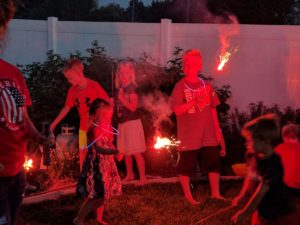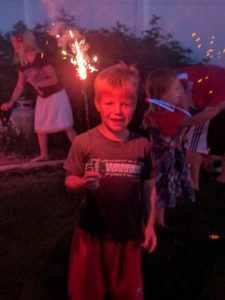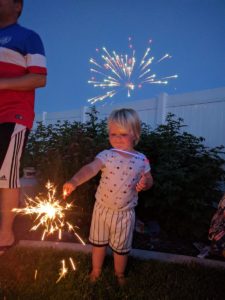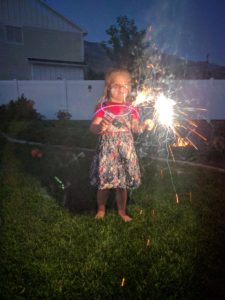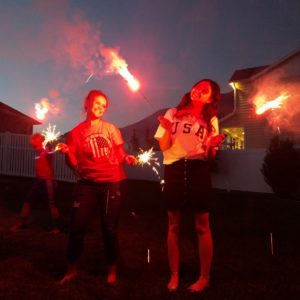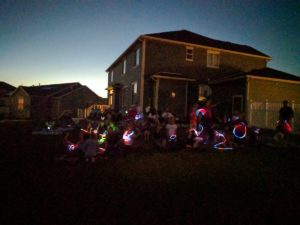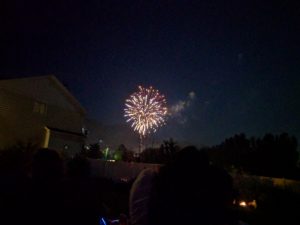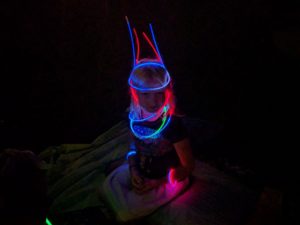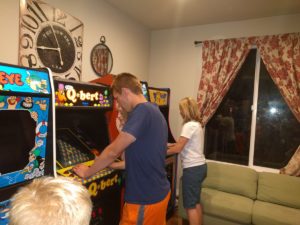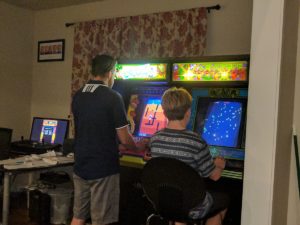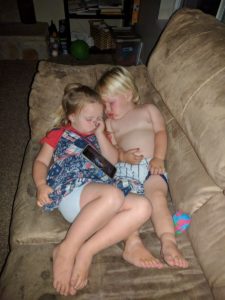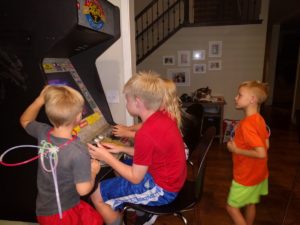 7/5 Wednesday: Christy took Rob to the airport and went to breakfast. I took the kids to Trafalga! And then Christy took us all for snow cones. That afternoon the kids were worn out so we left them home and we Visited Carol adn Aunt Di and ran a few errands. Then we decided it was a pizza Pie Cafe night so we made a few calls and went to dinner with our people! Christy promised the kids another dip in the pond at dusk so we did that then dropped them off with Ben. Christy, Camden and I went to watch Shae's flag football game.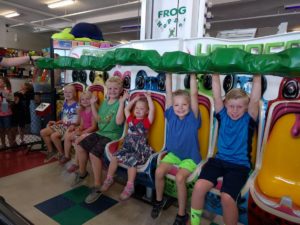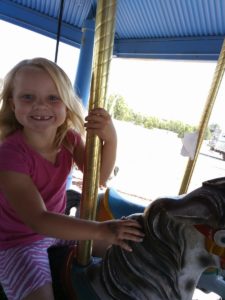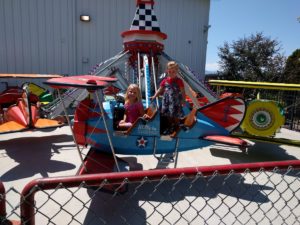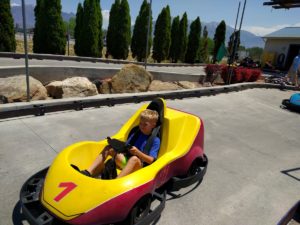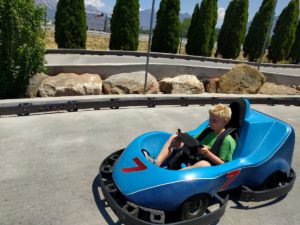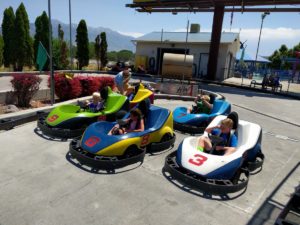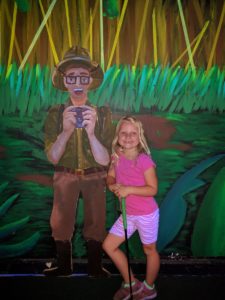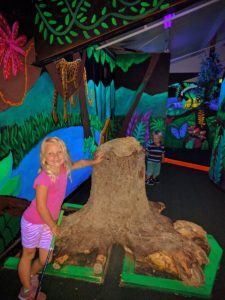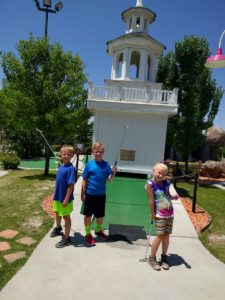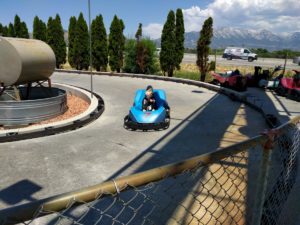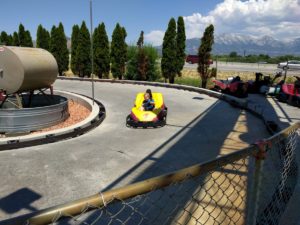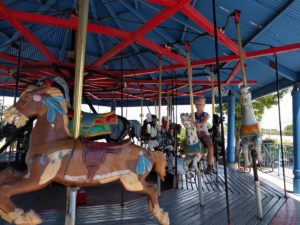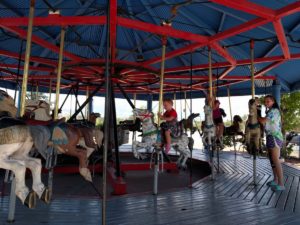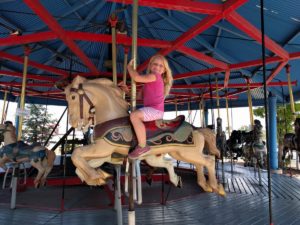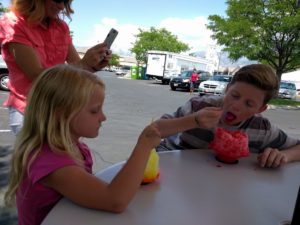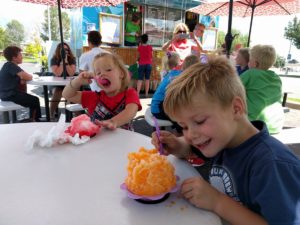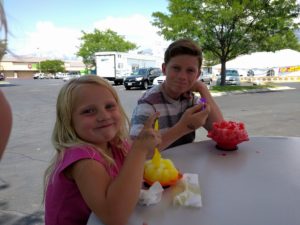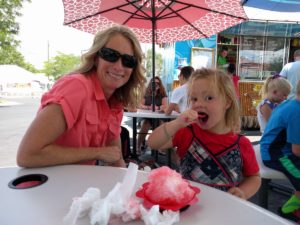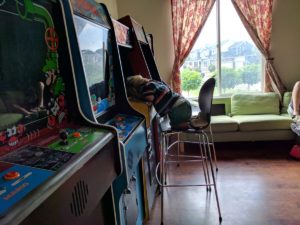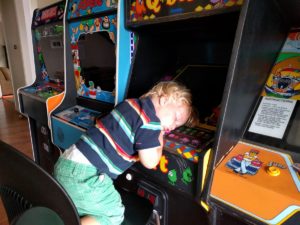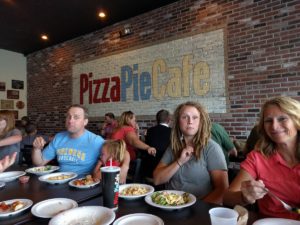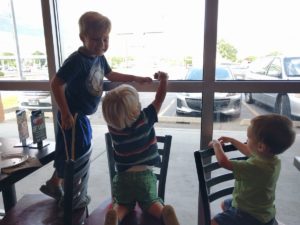 7/6 Thursday: Christy and I went to visit gma!, then we took all of the kids to the PG pool. We came home and had Leftovers. And I had to introduce them to Guarana since Braden is in Brazil drinking it every day! Then we had Netty cousins over for Benji's Bday party. They did a slip n slide obstacle course and all had fun trying to beat each other.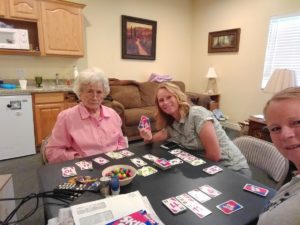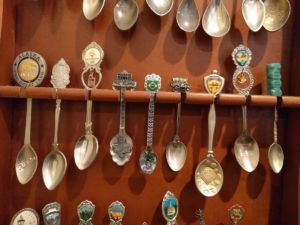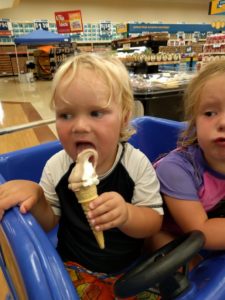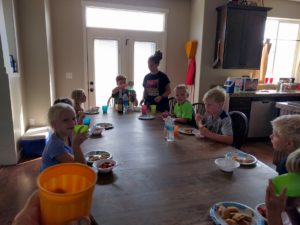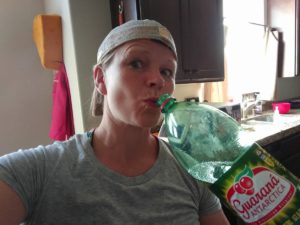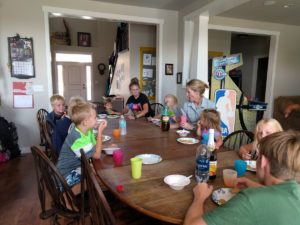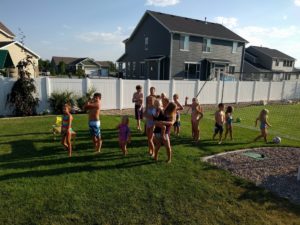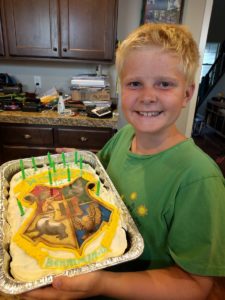 7/7 Friday: Eggers headed home early that morning. Kel and Shan also headed to CA. We started crazy Packing and cleaning and loading the van. Kids went to play with the Hancocks who were finally home from their 2 week vacation. Then when Ben got home we loaded teh car top carrier and headed for CA. We drove to Winnemucca. So did Joel and Megan.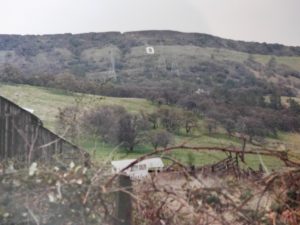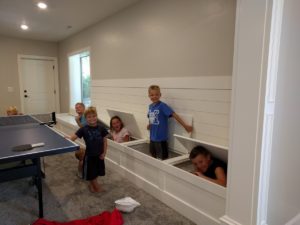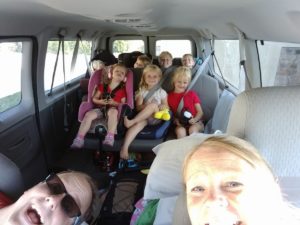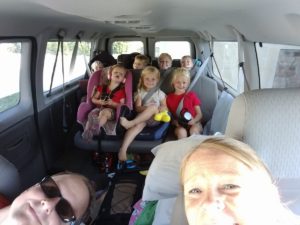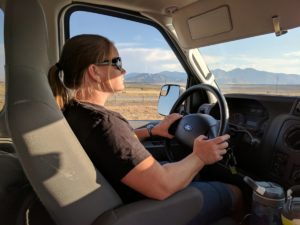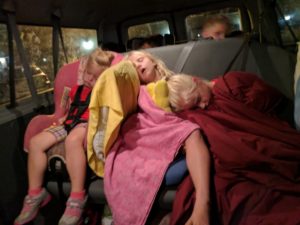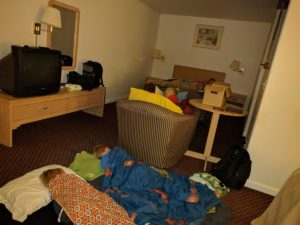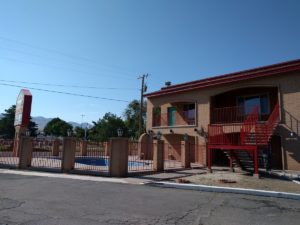 7/8 Saturday: finish drive to Oroville. Swim at Kevin's house in the crazy Oroville heat. That evening I went to my 20 year High school Reunion! Ben went with the family to Hulas and Ross while grandma babysat. I stayed out late with the crew and watching the Ash fall on us from the Wall Fire while we visited in Jed's backyard. Everyone was worried about being evacuated.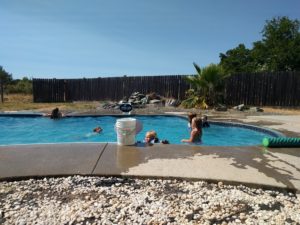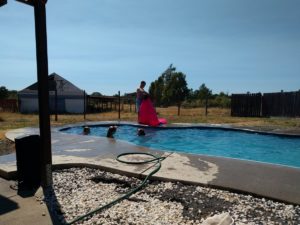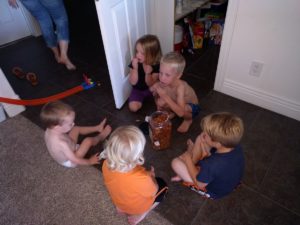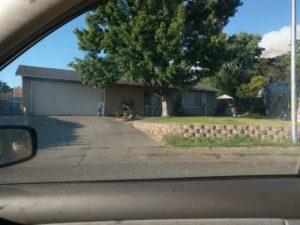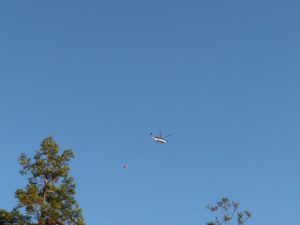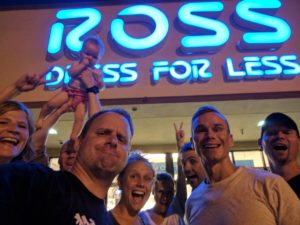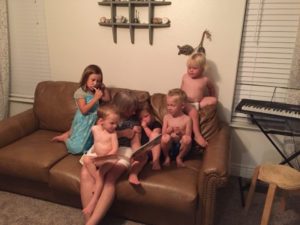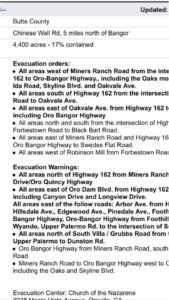 The Reunion! We are old! But still feel young.
Rob and I have been mocking our 8th grade graduation picture for years…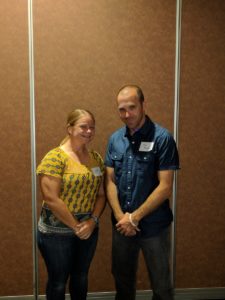 Bryan and I were voted most athletic 8th grade through high school…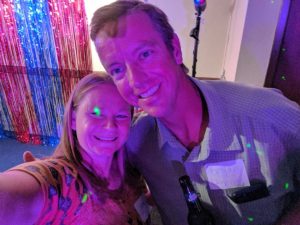 Saundra and I played Basketball together since 5th grade and Softball in High school. She's a saint. Tonya and I have been together since Helen Wilcox and It was great to catch up with Daya after not seeing her for many years. We played bball and softball and hung out with the Mormon crew.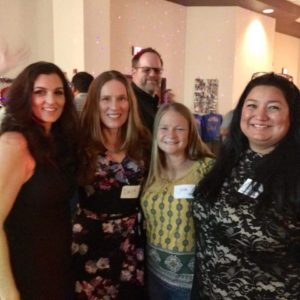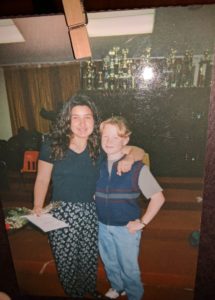 Me with all of the wives! They were thrilled to be there. They did have each other so… not too bad of a gig. Jed, Rob, Evan, Ty and Dave's wives!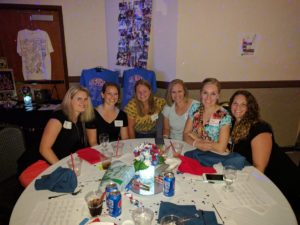 It was great to catch up with Anika. We've seen each other off and on over the years.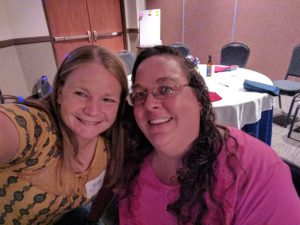 And the late night class of 97 crew. I'm proud of these guys! They are all doing great things with their lives. We had a great group when we were kids and I love seeing that they are all doing good things and being good people. Rob, Jed, Dave, Daya, Brian, Jana, Evan, Ty and Than.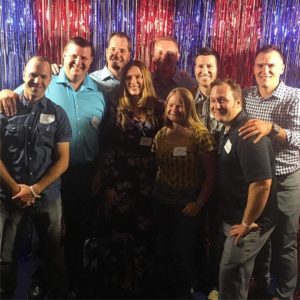 All of the 97 at the Reunion!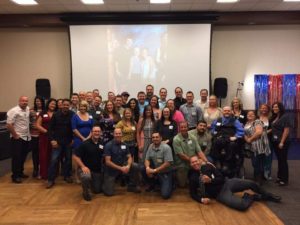 Me and all the boys. I miss these guys. Loved catching up with all of them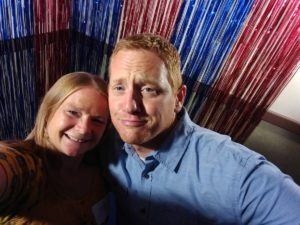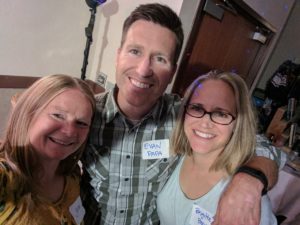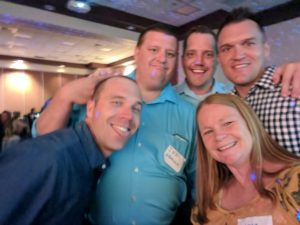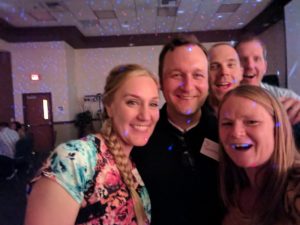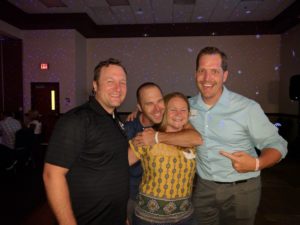 7/9 Sunday: We all went to the Keith and Susan Stutznegger home coming at 11:30 in the 1st ward. Things were still crazy with the fire and evacuation orders so it was just sacrament meeting and the rest of church was cancelled. Stutz's talked until-2:30 :). I loved hearing about their service as mission Presidents! I couldn't help but remember all of the good they did for our family and the friendships that we've had over the years.  Our parents co-owned a boat when I was little. Saturday Lake Days! When money got too tight they bought out our half. Mom worked for Keith for years and so did all of the younger kids cleaning the office. Keith and Susan let me work around the house for them whenever I needed $, even after my mission. They have been a blessing to our family. We gave everyine hugs and jetted out of there.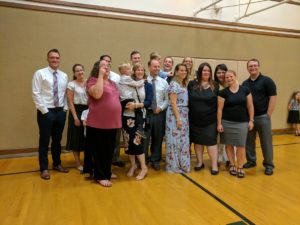 We grabbed lunch and a change of clothes at Kev and Liz's house. Then we were off to Fort Bragg for 5 nights of camping! We Set up camp and ate Hot dogs. Grandpa gave a Devotional and it was the perfect kickoff to the camping week!