Saturday 9/2
We all went to breakfast at the Hancocks to kick off the BYU football season!
Then I wanted to help Joel get his yard ready for hydro seed so I went and worked at his place.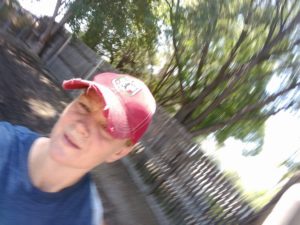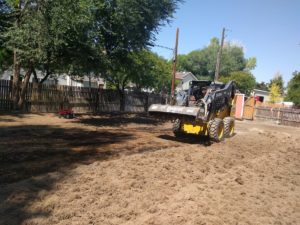 Ben helped all of the kids do some chores and hang out: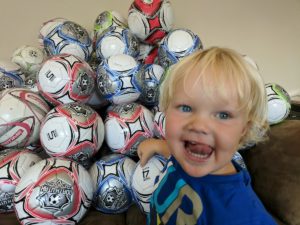 Then when I got home the big kids went back to the Hancocks so I took the little kids to the park at the school for a little bit: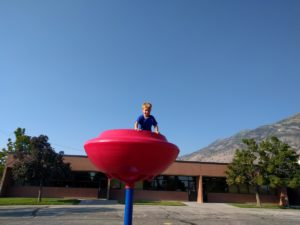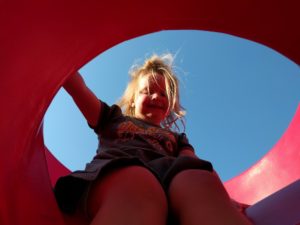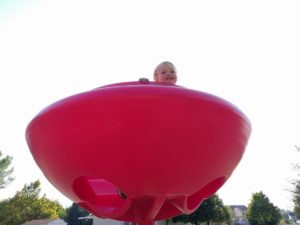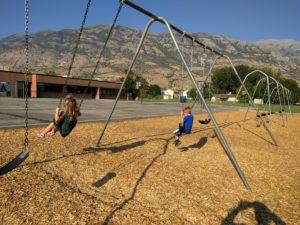 I am starting to cherish time as I watch my older kids get older and be gone more and need me less. Life is short and the time seems to fly by.