Cali played her last soccer game for this Season!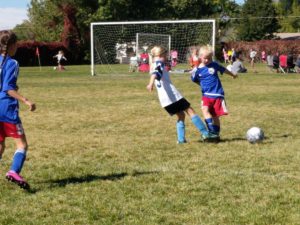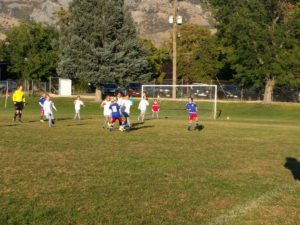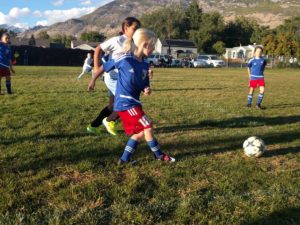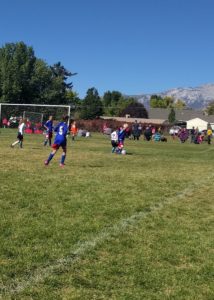 Coach Jenn? and Coach Randall. Lydia, Leila, Cali, Onna, Mia. London, Lexi, Lilly. Olivia wasn't there.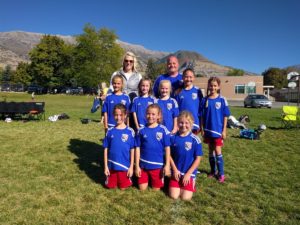 Cali loved being with Mia and I loved carpool 🙂 Cali ended up playing a lot of left or right defender and a little forward. Mia played mostly left or right forward. Her last few games Cali seemed to be getting the hang of when to clear or dribble or pass. It was fun to watch them improve this Summer and Fall.