Thanksgiving Day
We had another great Thanksgiving this year. I love going to mom and dad Netty's house and enjoying the day with family. Ben was on Bill duty this year. Grandma Becker didn't make it because she was in a rehab facility and Grandpa was pretty confused the whole time 🙁 We were grateful to be with family and grateful to be blessed with so much!
The only little kids this year: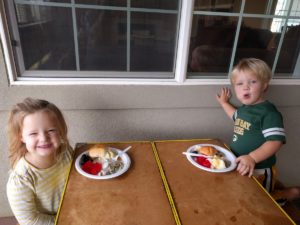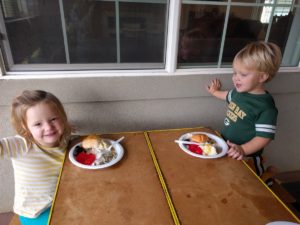 The kids table: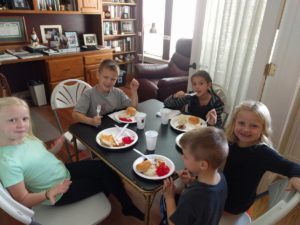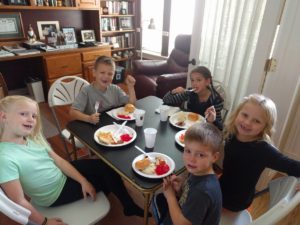 The big kids basement: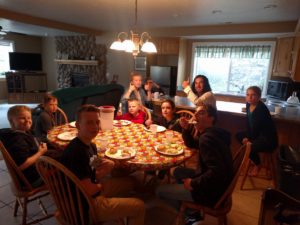 and the college girls out back: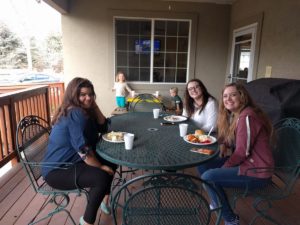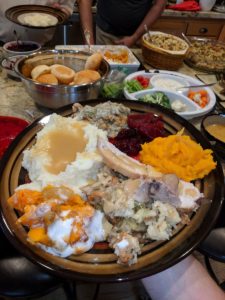 Adults table: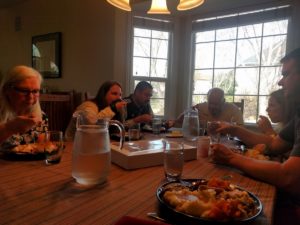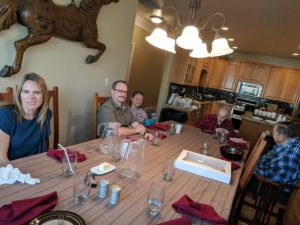 Chocolate and Pumpkin pie!!!!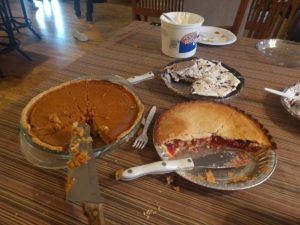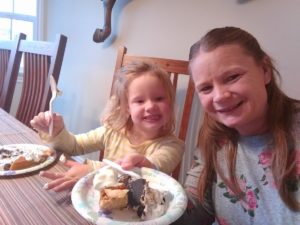 We taught some of the family how to play Augustus and that night I went black Friday shopping by myself 🙂