o' Christmas Tree, O' Christmas Tree
The day after Thanksgiving we went and found our tree at Beck's! It was a nice warm year with dry ground 🙂 We met up with Pete's family and found it pretty quickly.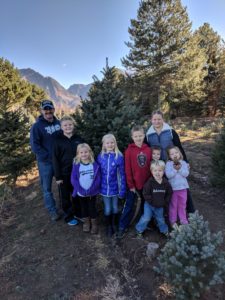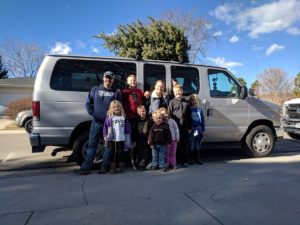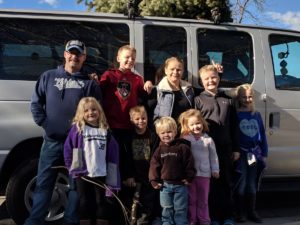 We spent the day setting up the tree! and decorating! It's such a fun day to be together and welcome in the excitement of the Holidays!!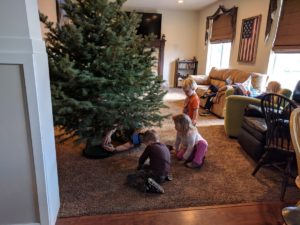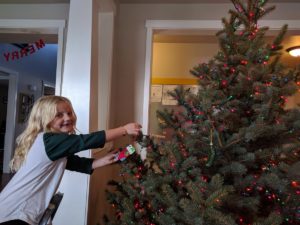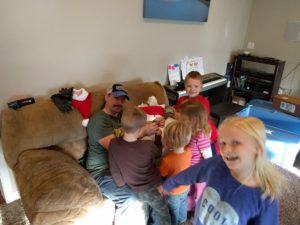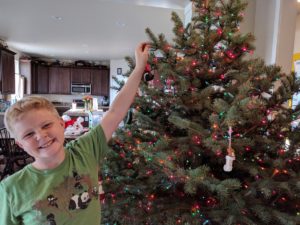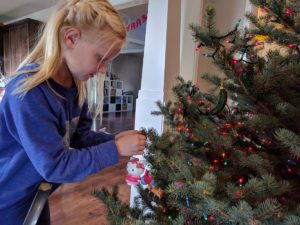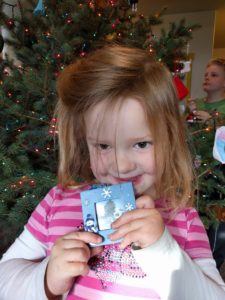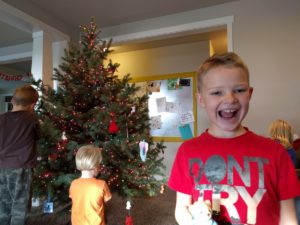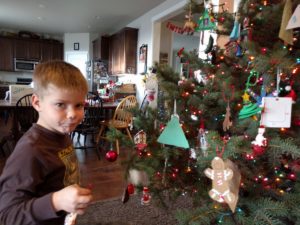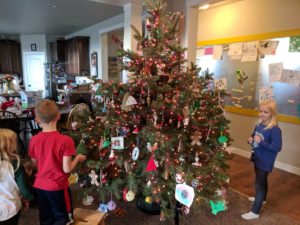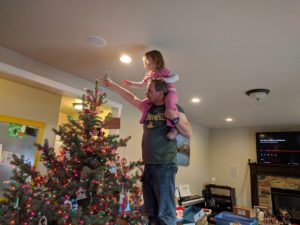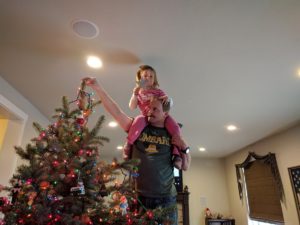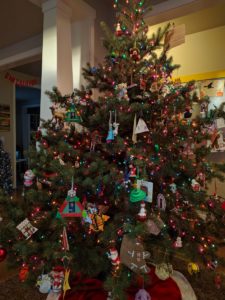 and we spent the evening watching Christmas movies! Frosty, Elf, Polar Express, and more that I can't remember. We took a hot chocolate, egg nog and cookie break and then all fell asleep in the basement 🙂